Choosing the next place you get to call home is an important, thoughtful process and the determining factor should be how inspired the neighborhood makes you feel. Rittenhouse Square is the neighborhood that I'm thankful to enjoy every day, and it sparked a desire to create a blog that shares my passion for the area. These are the top ten reasons why Rittenhouse Square is the neighborhood I call home.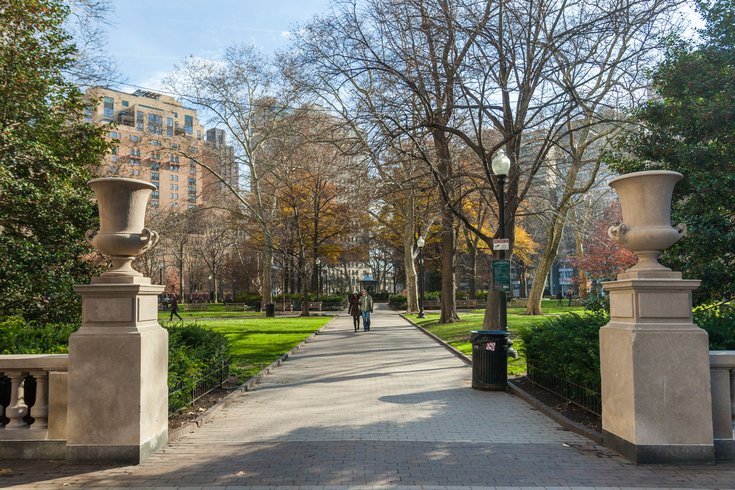 Night strolls at Rittenhouse Square Park: Although, it's important to be aware of your surroundings, I feel incredibly safe walking through the Square at night because of the security that makes sure no ruckus is going on. I can enjoy a nice, cool night strolling through the Square, getting back home while enjoying the view of the rest of the city.
Close Proximity to the Schuylkill River Trail: If it's nice out and I want to go for a run, it's convenient that the trail is right by my house. I don't need to walk over fifteen minutes to get to the actual running path. This is perfect on days when I want to go for an evening run when it's less busy, without having to walk a long distance home in the dark.
The prestige: Living in Rittenhouse Square is an experience every city lover should enjoy if they have the means to, and if they appreciate the ambiance of the Rittenhouse Square area. There's a reason the area is such a sought after place for those who dream about city living; it's a clean area where a lot of the residents are professionals with a chic lifestyle.
Walnut Street and Chestnut Street shopping: It's convenient to have places to shop right by your house. It beats having to take a cab to get there. It doesn't matter whether you're looking for a high end retail store, or a quick department store for anything you need; it'll be on Walnut Street or Chestnut Street within a five-minute walk.
Beautiful, breathtaking residential streets: Because these are residential streets, you won't see tourists and visitors coming to hang out anywhere near here. Imagine getting to see the gorgeous, flowery windows and elegantly decorated doors every day when coming home. Streets like Delancey Place and Waverly Street are a couple of the many incredible residential streets to appreciate for its beauty and elegance.
Great location for both family and single person homes: I'm seeing more families living in the Rittenhouse Square area, and rightly so because of its family-friendly and clean environment. If you're a single person looking to live in Rittenhouse Square, don't let this intimidate you because you'll still enjoy the young, urban feel or the older, more professional one. The area is so diverse in its people that you'll never get bored of the people you meet around you.
Brunch places that are within a five-minute walking distance: You have to experience Mornings in Rittenhouse on your own to understand why I love them so much. It's something about the calm, yet beginning awakening of the city that makes you fall in love with this area. Brunch is one of my favorite parts of weekends in Rittenhouse Square because there are so many options, whether you want to go to a simple brunch at Marathon on the Square, or make it an occasion with friends and head to Parc.
Neighbors that make you happy to call Rittenhouse Square home: As I said earlier, it's amazing meeting people in the area because of the diversity, but your neighbors make your living experience incredible. Whether it's the doorman in your condo or the person living next to you in your row home, the people here are so friendly and inspiring to be around.
Becoming familiar with the neighborhood: When you live in Rittenhouse Square, you learn to navigate the back streets that tourists and residents of other neighborhoods don't know about. You know the best places to grab a quick snack, the best pizza place, and the best times to visit the Square. You get to know the people who work the Farmer's Market stands, the owner of your favorite Rittenhouse Square restaurant, you find out that actual residents call Rittenhouse Square Park "the Square" (that's usually how you can tell who lives in the neighborhood), and the smell of the blossoming mornings.
Getting away from the hustle and bustle of Philly: Although places like Penn Center are bustling with professionals and they're great places to work. It's different when you're looking for the perfect place to call home for your personal wants. I love that Rittenhouse Square gives me the experience of living in the city without the skyscrapers craziness. I'm able to see the skyline from my home and experience a sense of calm for perfect relaxation after work.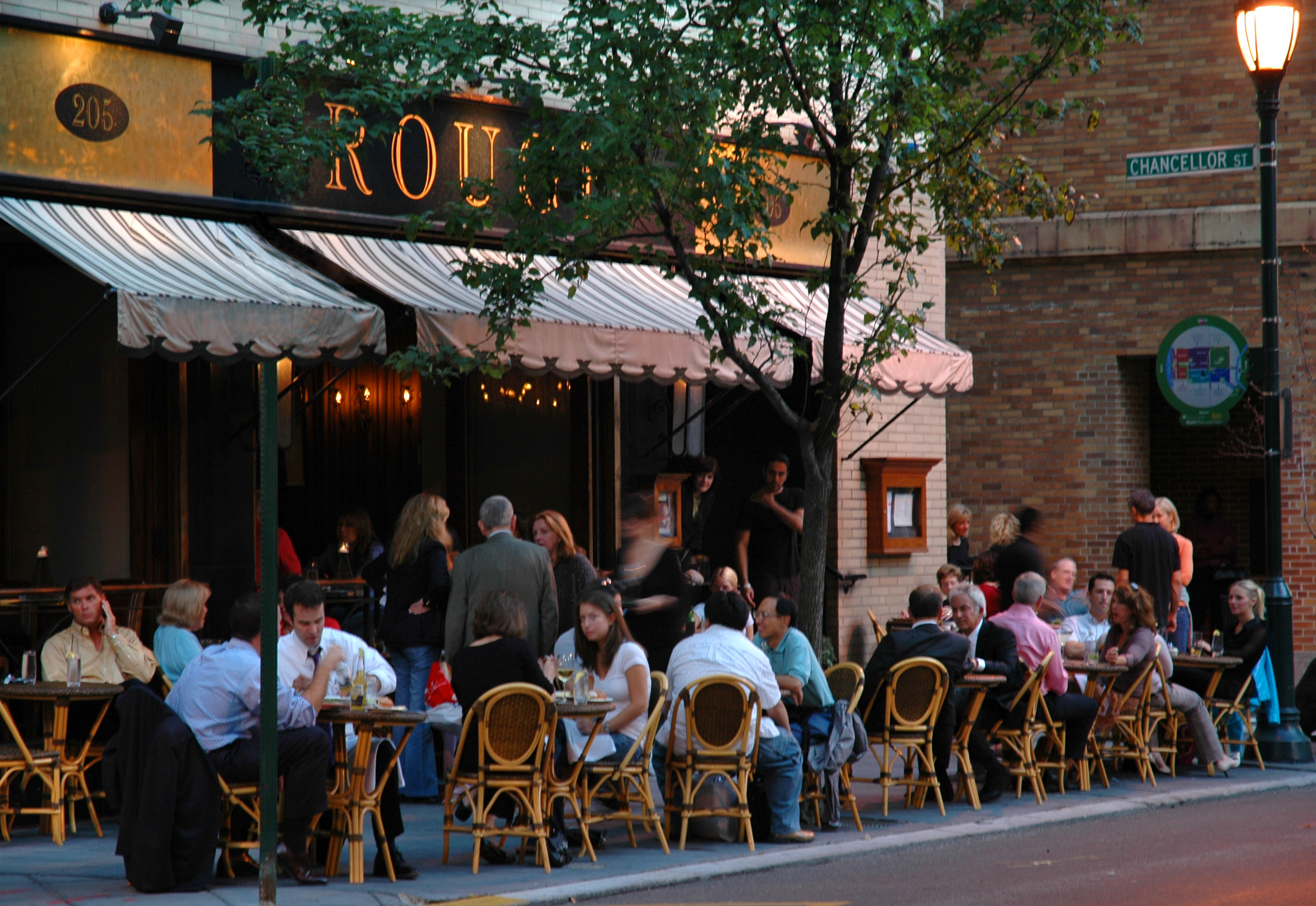 "I appreciate every single day I get to embrace Rittenhouse Square living, and these ten things are the reasons I'm so passionate about experiencing the beautiful neighborhood.
Follow my journey of falling in love with Rittenhouse Square, inspiring people to celebrate every day of enjoying the lifestyle of the neighborhood, and the adventures I find at rittenhousegirl.com and on Instagram: @rittenhousegirl"
ARTICLE CONTRIBUTION BY- SHARON WOO- rittenhousegirl.com