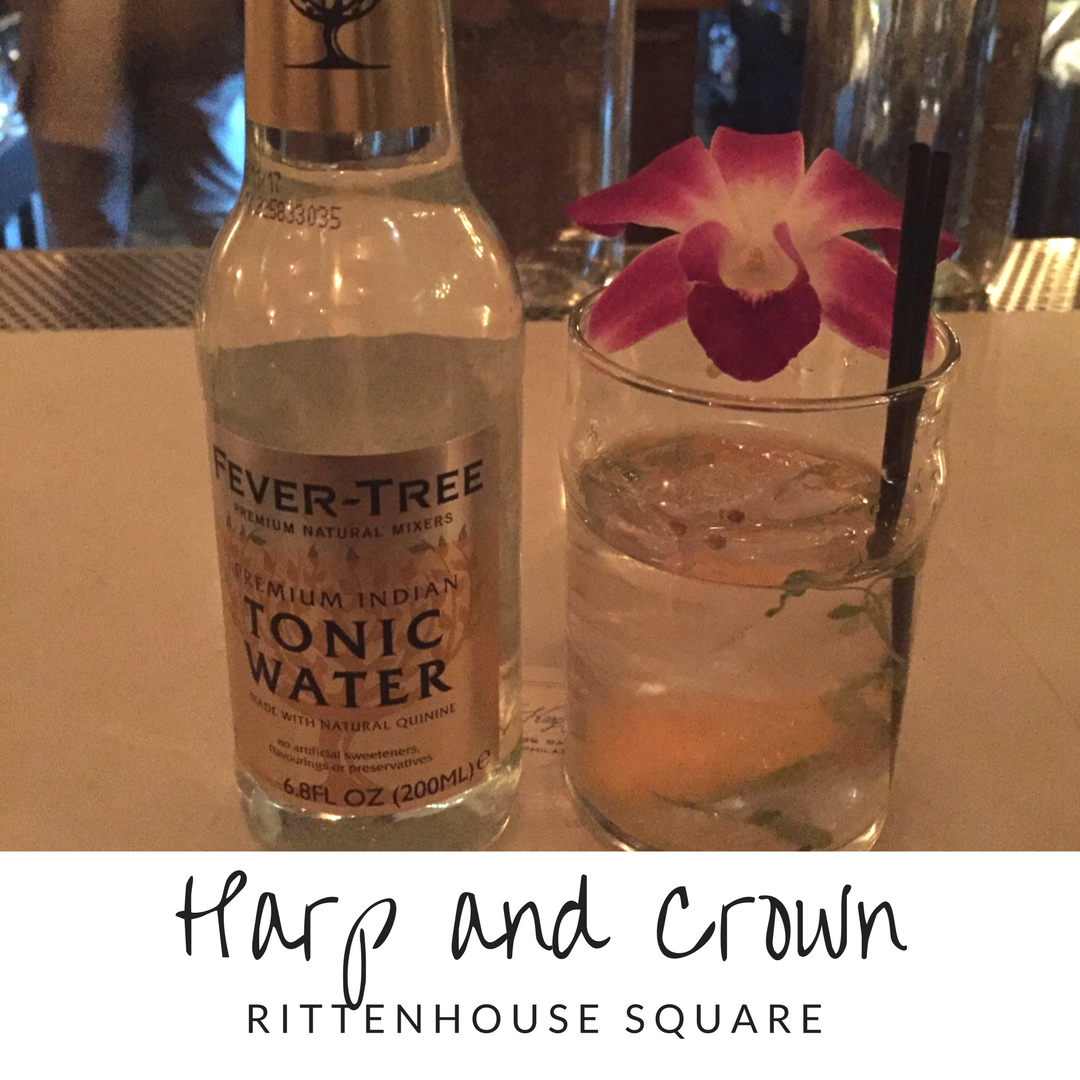 In the completely renovated space located on Sansom Street between 15th and 16th streets, Harp & Crown will bring together old-world touches of charm and luxury with modern sensibility and functionality. Its glass-façade, 24-foot ceilings, and four chandeliers on the ground floor are glamorous pieces balanced with funky vintage wallpaper and leather club chairs, millwork and natural tones throughout the space. The result is a comfortably refined space to match Chef Karen Nicolas' approach to cooking, which highlights seasonal ingredients and global cuisines. Guests may enjoy the delicate yet complex flavors of her new- American dishes amongst the space including a 32-seat bar. Delving further into the unused space within the building itself, guests will find a cocktail bar and two-lane, reservations-only bowling alley beneath the main room where cocktails, pizza and charcuterie will be served.
https://www.instagram.com/harpcrown/

https://www.facebook.com/harpcrownphl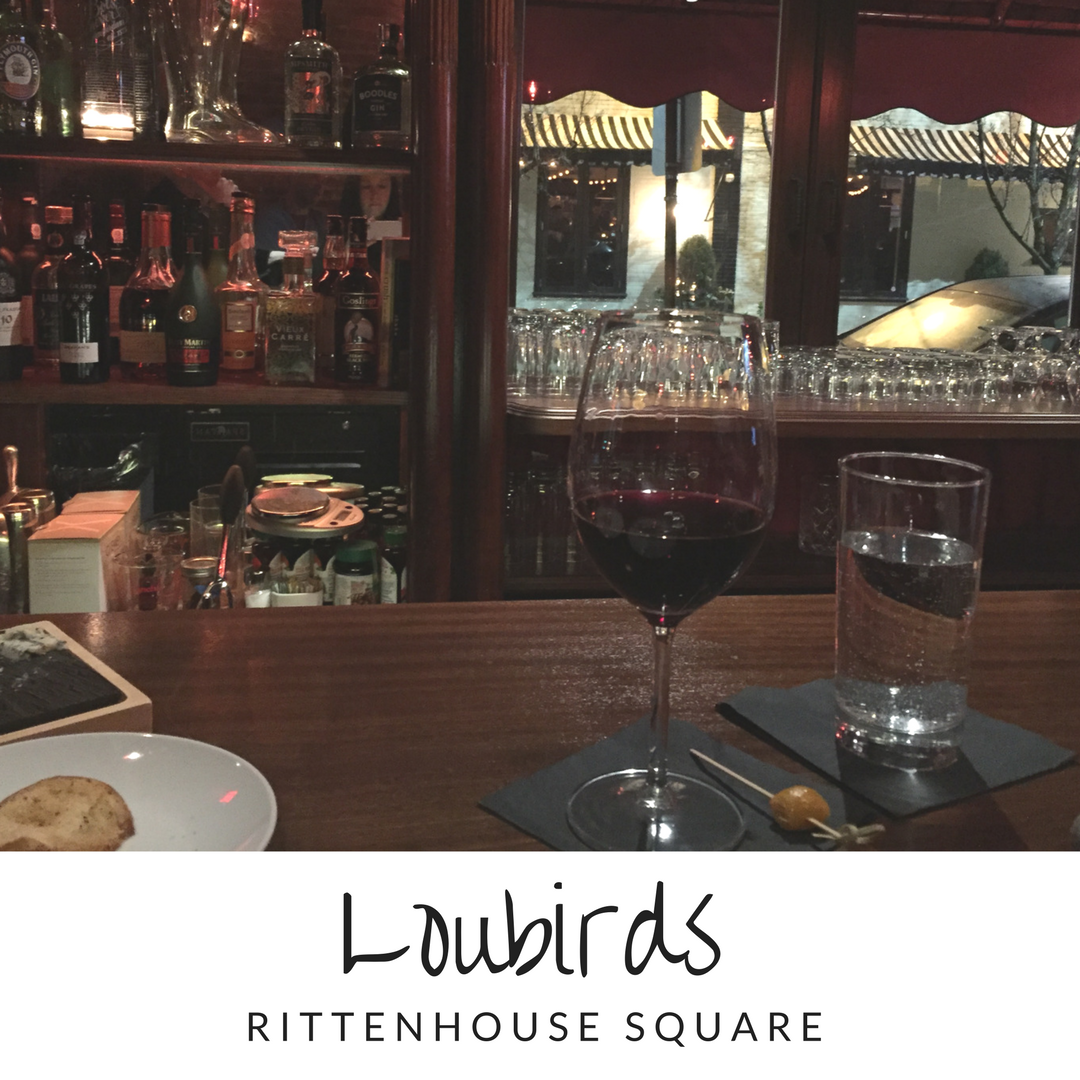 A modern­ day bistro, the Lou Bird's team looks forward to welcoming the Rittenhouse and Graduate Hospital neighborhoods to its intimate bar, dining room and cafe­style outdoor seating. Lou Bird's strives to provide the kind of food, beverage and hospitality that its guests will share great stories about. With owners Norris and Debbie Jordan, chef Natalie Maronski and GM Joshua Jenkins at the helm, Lou Bird's aims to take flight as a proud new destination within the ever­growing Center City restaurant scene. Lou Bird's is that neighborhood restaurant you wish was in your neighborhood. the restaurant features ingredient driven new American cuisine, intending to be casual, but elevated and elegant, served in a friendly, social, comfortable and chic neighborhood setting.

https://www.instagram.com/loubirdsphilly/

https://www.facebook.com/LouBirds/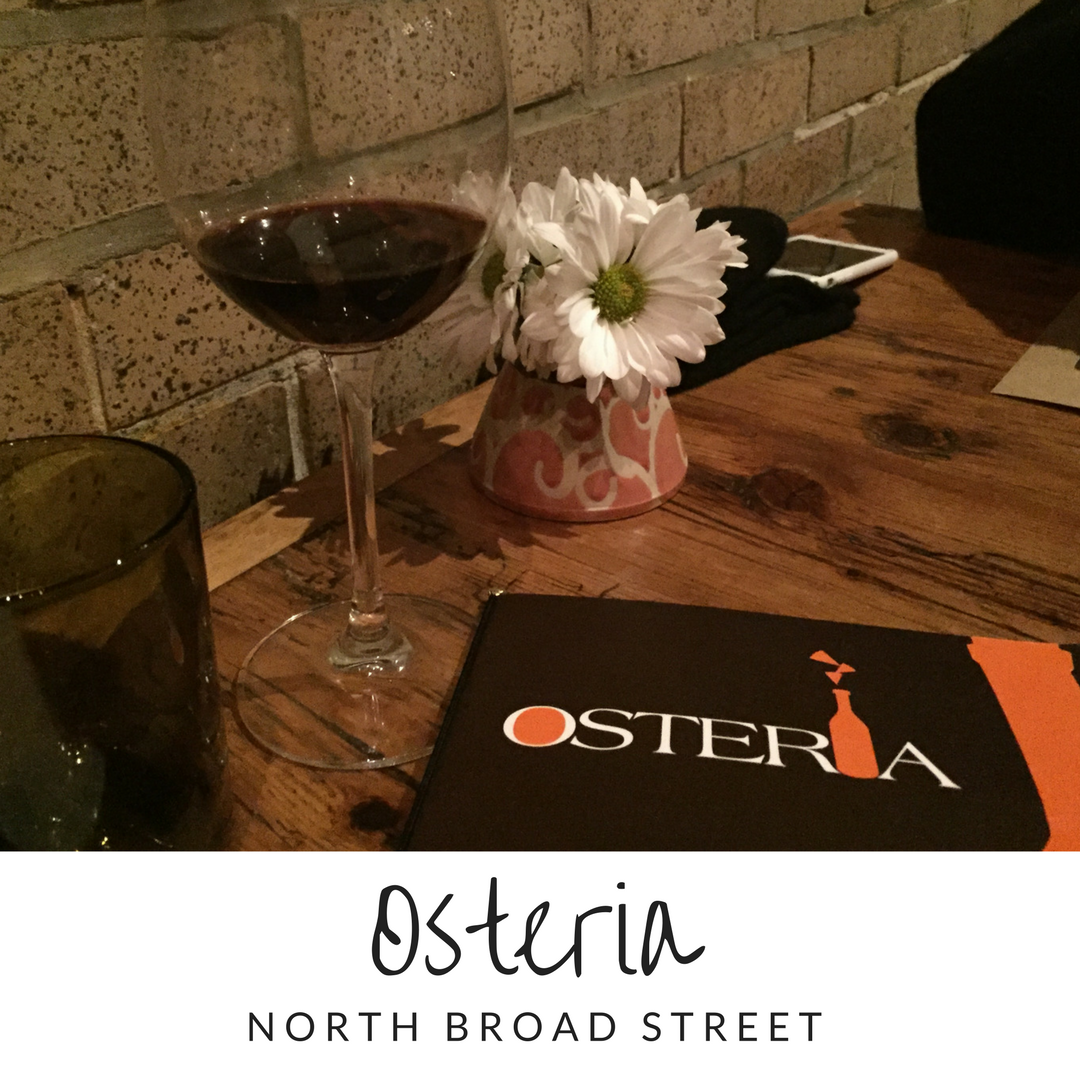 Since opening in 2007, Osteria has become one of the country's most critically acclaimed Italian restaurants, receiving a 3-out-of-4 bell review from the Philadelphia Inquirer, and earning Chef Michaud the 2010 James Beard Foundation Award for "Best Chef: Mid-Atlantic" for his work helming the kitchen.Convivial and inviting, Osteria's heart is its open main kitchen from which its award-winning menu of antipasti, homemade pastas, house-cured salumi, authentic Neapolitan and Roman-style pizzas, wood-grilled meats, seafood and decadent desserts are crafted. Signature dishes include Chicken Liver Rigatoni with cippolini onions and sage; the Lombarda Pizze with baked egg, bitto cheese, mozzarella and cotechino sausage; and the House-Aged Rib-eye "Fiorentina" for two. And like all Vetri Family restaurants, complementing this menu is a fine selection of wine, handcrafted cocktails and craft beer.
http://osteriaphilly.com/menu/dinner/

https://twitter.com/osteriaphilly

https://www.facebook.com/OsteriaPhiladelphia/

https://www.instagram.com/osteriaphilly/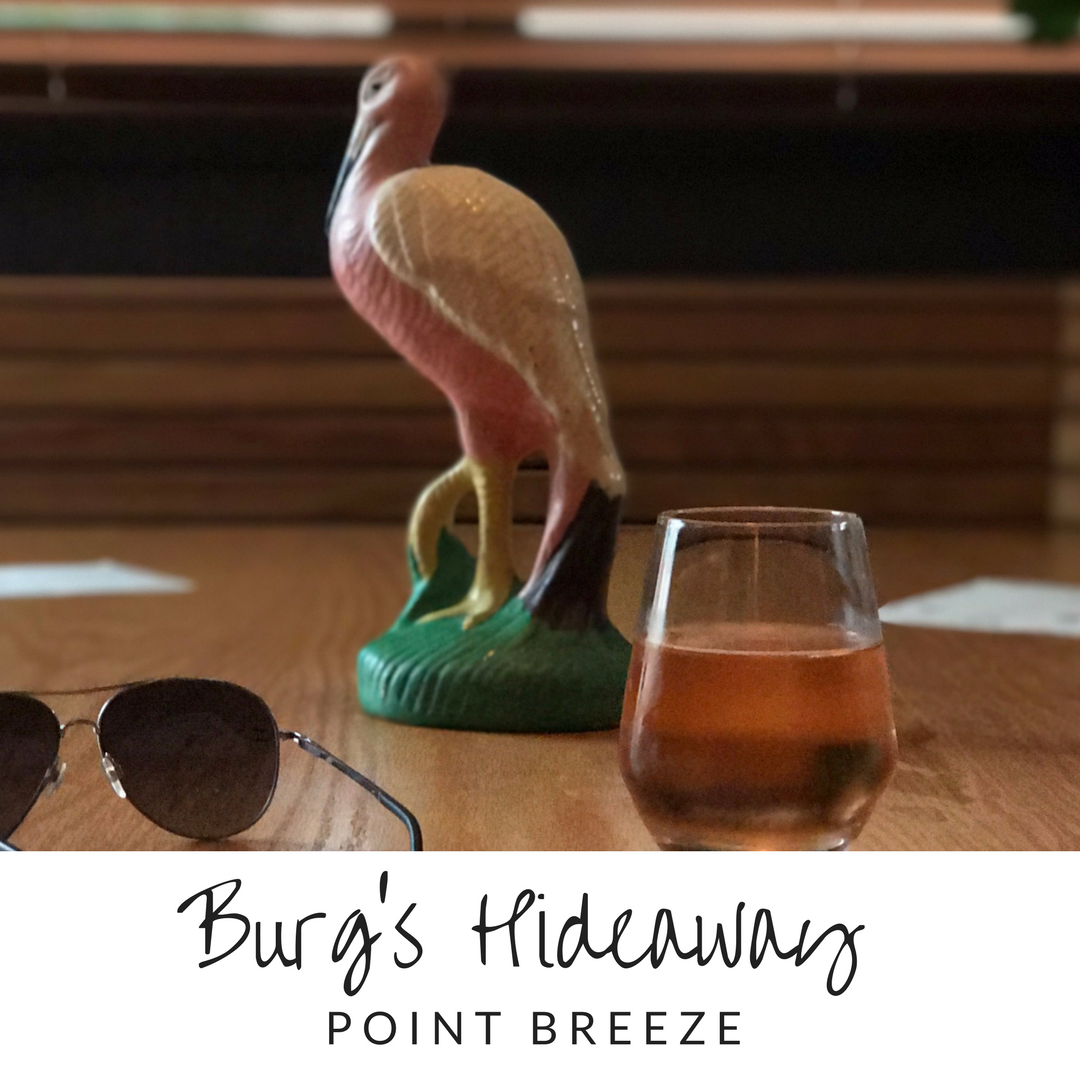 Chill, low-key, affordable place for a night out. The new Burg's fits the neighborhood well. Beers are cheap (as low as $3!!) and yes, the food is good, specifically the burger. Seriously, the prices are a steal and you'll certainly pay upwards of $2 more per beer in Center City proper. Burg's is great for this up-and-coming neighborhood. Here's hoping they start a trend and bring more bars/restaurants to the area.It's a small corner bar with a combination of modern & vintage touches which appeals to pretty much any type of patron. Low lighting, jazz music, industrial booths and greenery give it a really cool ambiance. Clean decor, friendly staff, tasty food. Straight forward menu with delicious choices. The chef works miracles in the kitchen delivering complex flavor profiles with every bite!

https://www.facebook.com/burgshideaway/

https://www.burgshideaway.com/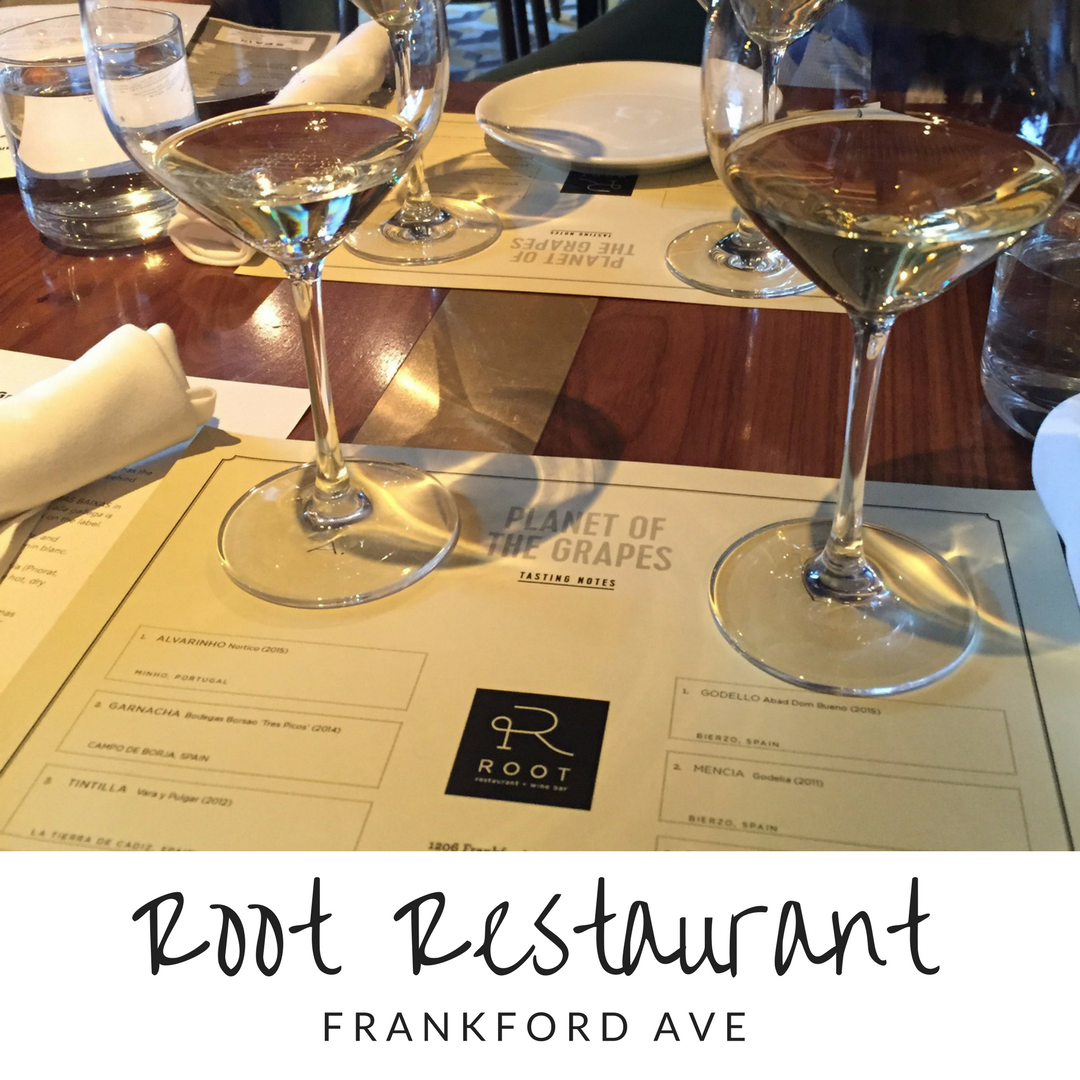 ROOT is a restaurant + wine bar that serves a fresh take on Italian, Spanish and American cuisine. We offer wines from all of the great regions in the world, Spanish inspired Gin-Tonics, inventive cocktails and a great selection of craft beers. It smells vaguely like delicious meat because it is next to Fette Sau. The service is excellent. The vibe and decor is a mix of Don Draper's apartment after his French Canadian girlfriend redecorated and a sleek airport lounge from Up in the Air. Fancy but not pretentious, cool but not obnoxious. The wine list is extensive.
https://www.instagram.com/rootrestaurant/

https://twitter.com/rootrestaurant