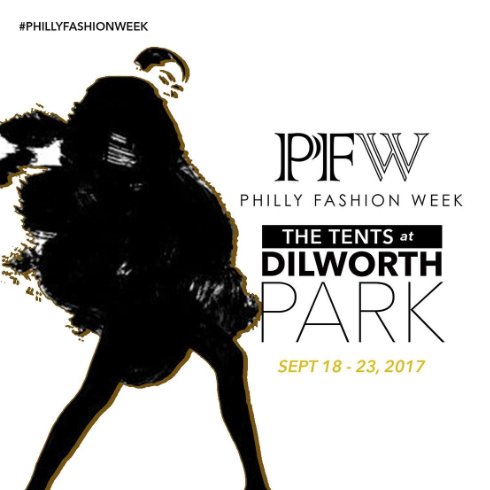 Love Philly? Love fashion? Then you don't want to miss out on the events that are being put on during Philly Fashion Week. Beginning Monday September 18th with the Style Gala there will be a different event every night that highlights the fashion creators and curators of Philadelphia. Enjoy runway shows, high couture and cute clothes for kids and get to know the up and coming Philadelphia designers. Philly fashion week is held downtown at the tents at Dilworth park. Also shop the retail participants that are participating in Philly Fashion Week. For tickets and a full schedule visit Philly Fashion Week website: https://www.phillyfashionweek.org
Making plans to attend? Make it a night out and make a reservation at a participating Restaurant Week location.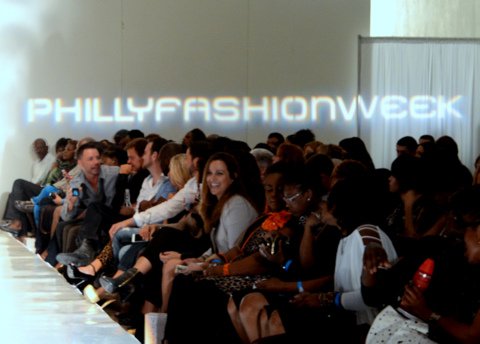 By Lissa-Marie S. is a Philadelphia based Event, Culture and Personal Blogger. For more information on upcoming events and other pieces visit her site at www.Lissa-Marie.com
FOLLOW HER ON SOCIAL MEDIA!!
https://m.facebook.com/LissaMarieS/?ref=bookmarks
https://www.instagram.com/lissamaries/
https://www.linkedin.com/in/lissa-scott-63038a86/