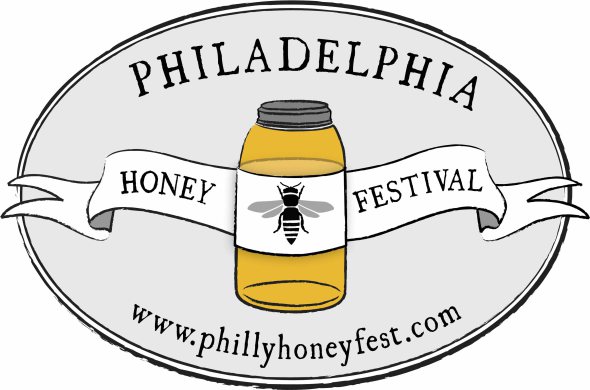 Philadelphia is famous for its many festivals; one of them is the Philadelphia Honey Festival. During the 6th annual Honey Fest attendees can enjoy happy hours in one of Philadelphia Historic homes, learn about honey bees and pollination; participate in extractions and tastings and more. The festival is family friendly with plenty of children's activities to keep them as busy as bee. The Honey Festival partner with local gardens, restaurants and apiaries like Bartram's Garden and the Philadelphia Bee Keepers Guild. The festival begins Thursday September 7 and last three days. For more information visit the website:
https://phillyhoneyfest.com/2017-schedule/
By Lissa-Marie S. is a Philadelphia based Event, Culture and Personal Blogger. For more information on upcoming events and other pieces visit her site at www.Lissa-Marie.com
FOLLOW HER ON SOCIAL MEDIA!!
https://m.facebook.com/LissaMarieS/?ref=bookmarks
https://www.instagram.com/lissamaries/
https://www.linkedin.com/in/lissa-scott-63038a86/