Maebee's Beauty Studio
Philadelphia's Premier Beauty Studio
This studio is a one stop for all skin care needs. Melissa & her staff provide quality care to all guests.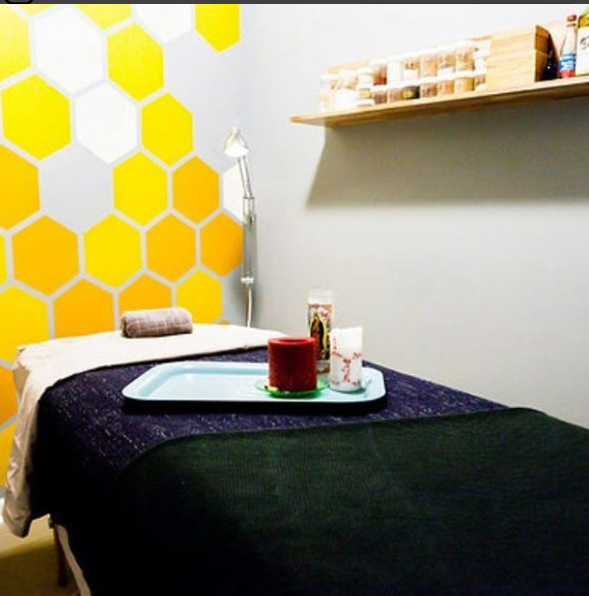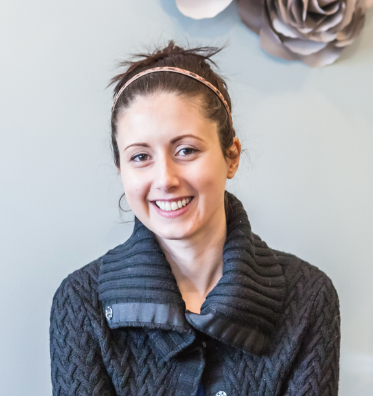 Owner, Melissa Jannes
Allure "Best of Beauty" Winner
Services-
Waxing
Chemical Treatments
Microblading
Herbal Skin Treatments
& more!
"Melissa has done the impossible! She's made the most awkward grooming process for women, pleasant!"
"Melissa is incredible! I've lived in south Florida, DC, and NYC, and have never had a more thorough and painless wax."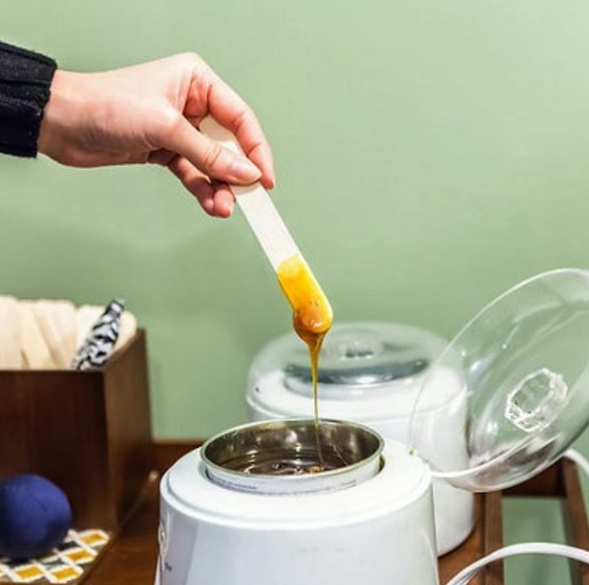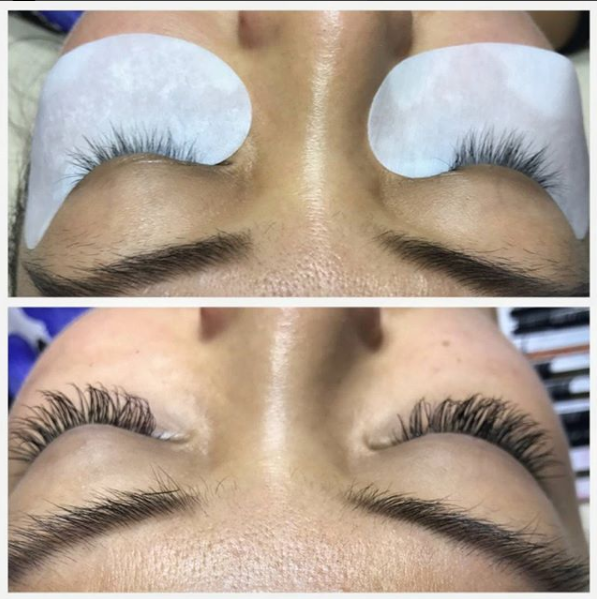 Melissa & her staff offer a full bridal package of skin care & beauty treatments for the whole party including the flower girl! She even travels to make her clients feel confident about having her make their day special & convenient!
"I followed Melissa from her last salon because she's amazing. Great price, easy location to get to, phenomenal service."
Location
2766 Frankford Ave. #1
Philadelphia, PA 19134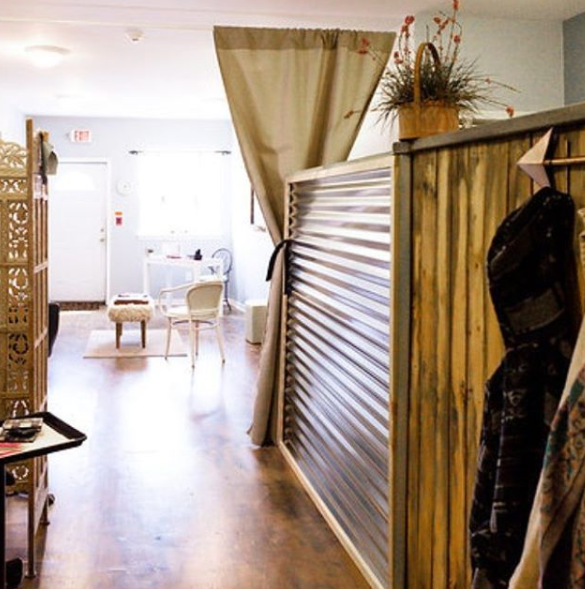 Contact (appointments only)
(267) 289-2108
INSTAGRAM- @maebeesbeautystudio
FACEBOOK- @maebeesbeauty