Philadelphia is a city of thriving business culture & vibrant neighborhoods. 'Our Philly Influencer' is a collection of business owners, bloggers & individuals who live each day, the Philadelphia way. This is a resource for you considering a move to Philadelphia.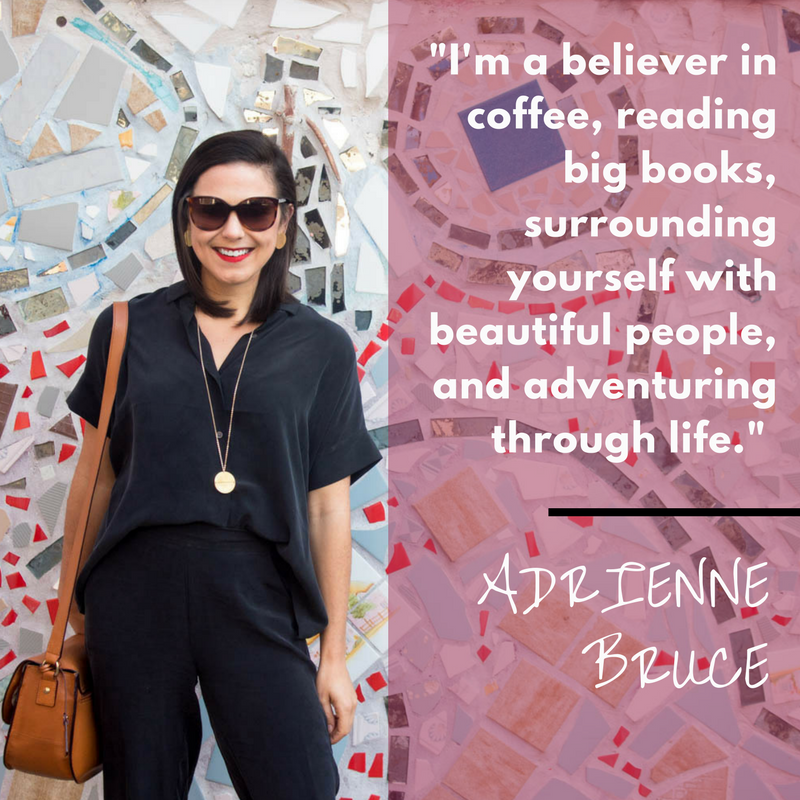 Photo by- Adrienne Bruce
Adrienne Bruce now calls Philadelphia home with a devotion to caring for her patients daily as a hard working, passionate surgeon. She dedicates 80+ hours per week to her growing career yet still prioritizes her love of blogging & photography at her very own Cross + Harper- a life of coffee, books, & simple joy. The origin of Cross + Harper; Cross- the street in South Philly Adrienne calls home, Harper- her beautiful dog she adopted upon moving into her home. She is a avid advocate for #adoptdontshop.

Cross + Harper Logo
"I am a current surgical resident living in Philadelphia with a penchant for exploring the city I live in, connecting with others over coffee and books, and embracing a simplified lifestyle. I started my blog to accomplish those goals and to create an outlet through which I could form connections with others outside of my profession. As a blogger and amateur photographer, I strive to find the beauty within this city that others may miss, all while searching for the best cups of coffee around."

Adrienne Bruce Cross + Harper signature
Adrienne is an avid coffee lover & ventures to many of Philly's best shops.
Here are a few her favorites:
1. Walnut Street Cafe- http://www.crossandharper.com/friday-favorites-vol-4/
2. Rival Bro's Coffee Roaster- http://www.crossandharper.com/philadelphia-coffee-shops/
3. Function Coffee Labs- http://www.crossandharper.com/philadelphia-coffee-shops/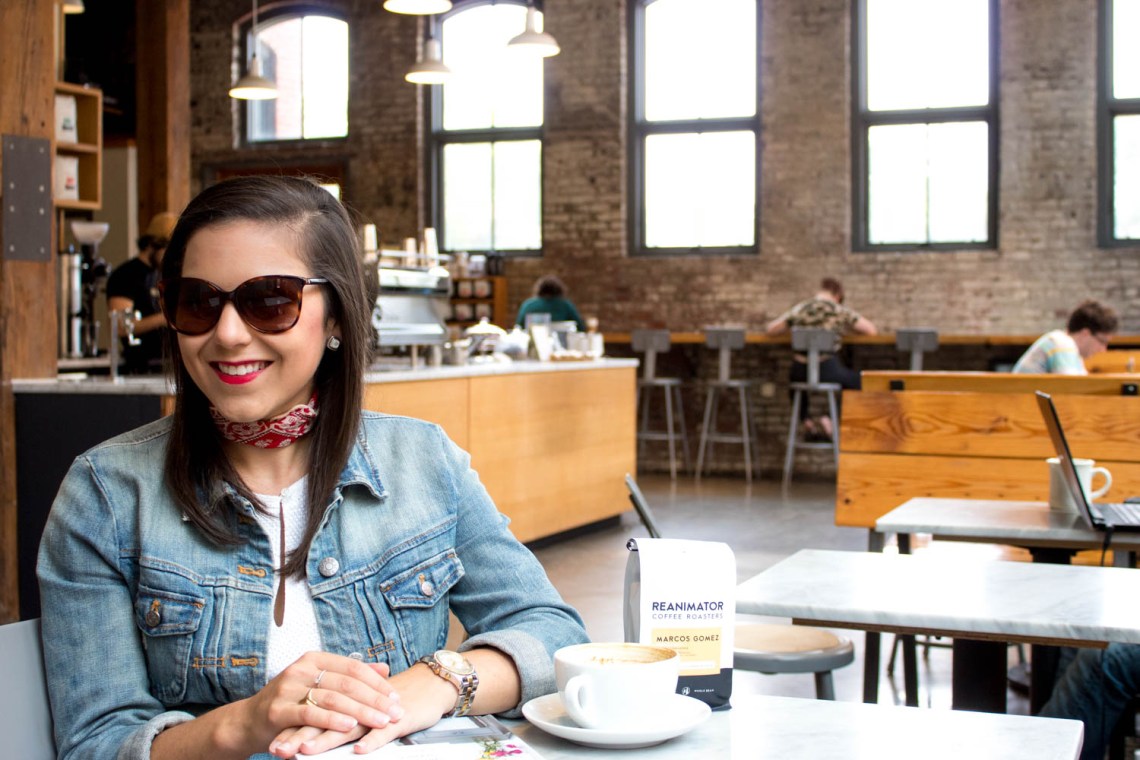 Photo by- Adrienne Bruce
Which Philly coffee shop should you visit?
Adrienne provided us an exclusive resource for you!
Here is a QUIZ to unlock your next cup of joe adventure!
http://www.crossandharper.com/chs-philly-coffee-shop-quiz/
JOIN ADRIENNE'S COMMUNITY:
http://www.crossandharper.com/