Sometimes it's easy to differentiate someone's professional life from their passion. But in E. M. Ricchini's case, her professional life and passion are one in the same.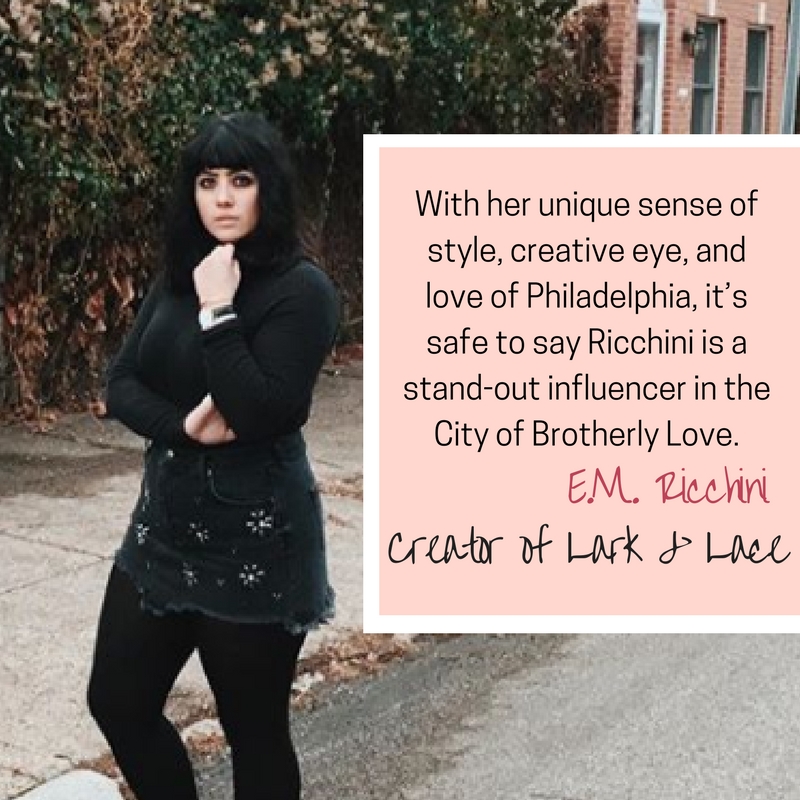 Photograph- E.M. Ricchini
The popular writer and stylist created LARK+LACE, the Philadelphia-based lifestyle blog, and she is its sole contributor. There you can find everything from her favorite fashion trends, her knack for photography, and her stunning modeling skills.
In addition to traveling around the world to places like Iceland, China, and Belgium – which Ricchini captured in these beautiful photos – she showcases her favorite looks all around Philly in thriving neighborhoods like Fishtown, East Passyunk, and Rittenhouse Square.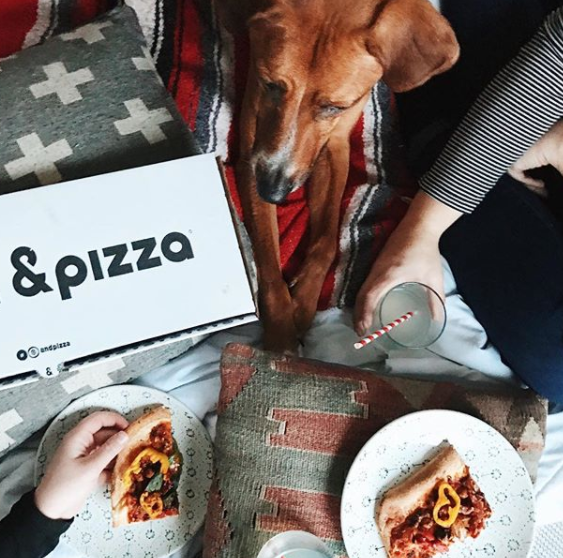 Photograph- E.M. Ricchini
As a self-proclaimed "DIY journalist," Ricchini has contributed articles to PhillyVoice.com and Fox29.com. She even covered Philly Fashion Week.
In her free time, which she admits, she doesn't have much of, she enjoys creating playlists on Spotify, vegan cooking, and crafting designs in assorted espresso-based beverages.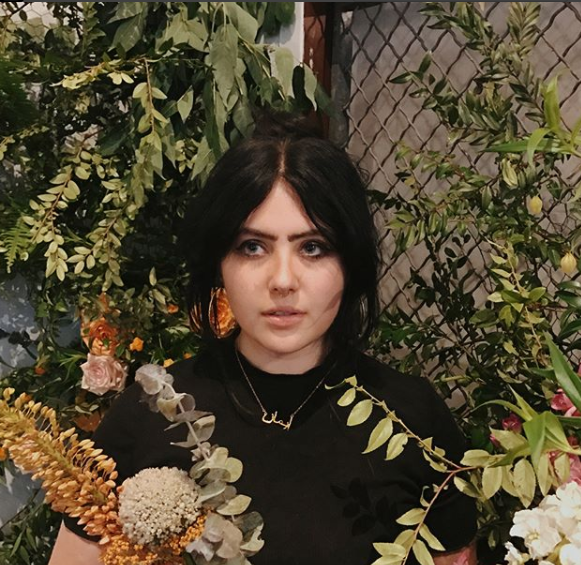 Photograph- E.M. Ricchini
With her unique sense of style, creative eye, and love of Philadelphia, it's safe to say Ricchini is a stand-out influencer in the City of Brotherly Love.

Lark & Lace Logo
Learn more about E. M. Ricchini!
Website: http://www.emricchini.com/home
Blog: http://www.larkandlace.com
Instagram: @emricchini
Twitter: @emricchini