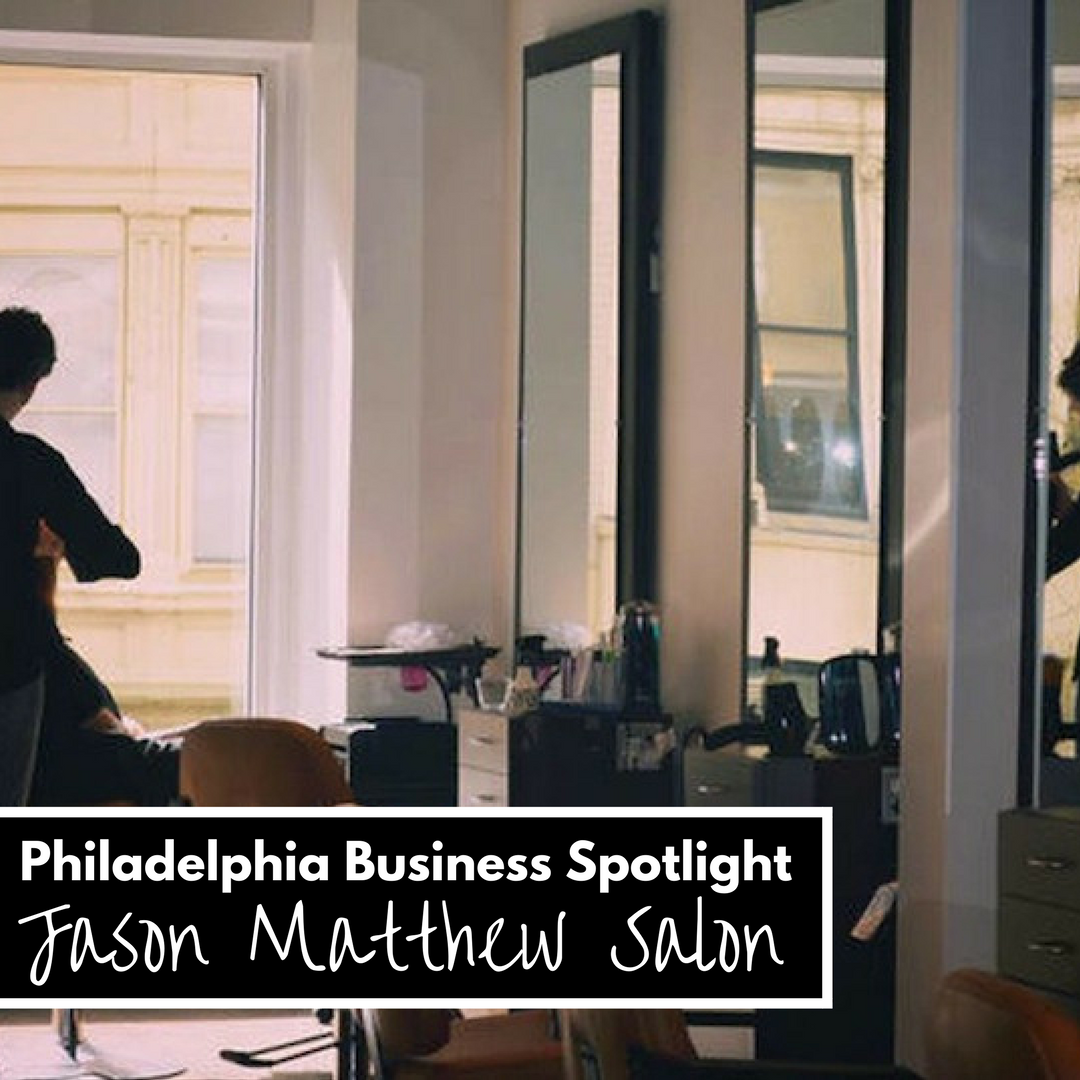 Are you looking for the hottest hairstyle, but don't want to leave the city to get it? Look no further than the award-winning Jason Matthew Salon in Rittenhouse Square, Center City. I personally use their services on a regular basis!
With over 40 years of combined industry experience, co-owners Jason Sparks and Joyce Miele opened Jason Matthew Salon with their thumb on the pulse of what's hot in beauty. This thriving full-service salon offers cut and style, color, makeup application, waxing, and extensions. They also offer wedding packages to brides looking for a memorable wedding day experience.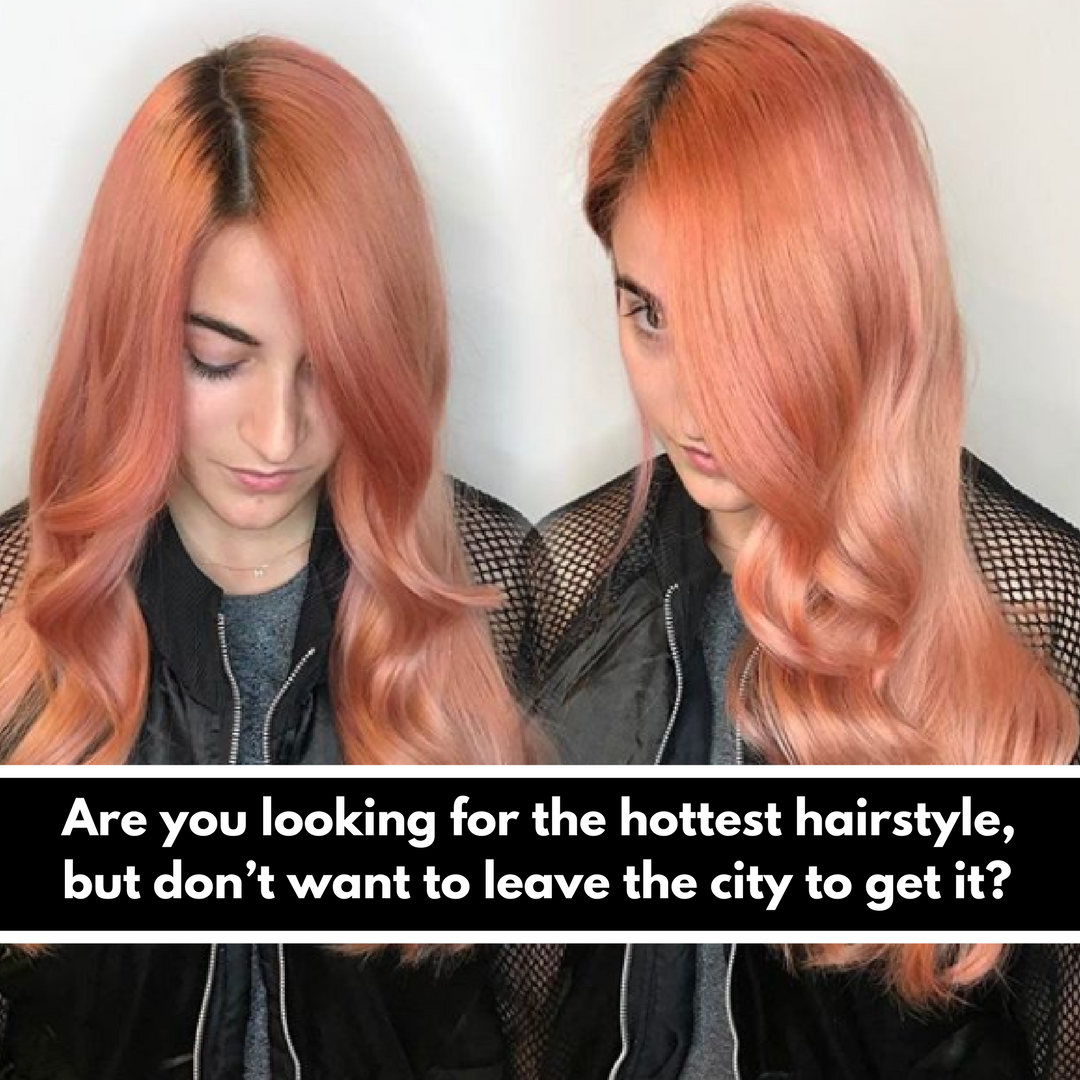 Sparks and Miele created an environment where their clients can feel the energy from the moment they walk in. It's one of the only salons in Philadelphia that offers looks you can only get in New York City. It's no wonder Elle Magazine named Jason Matthew Salon one of its Top 100 in America. It was also recognized in Philadelphia Magazine's Best of Philly issue.
Get the hottest hairstyle trends without even leaving the city. Learn more about Jason Matthew Salon.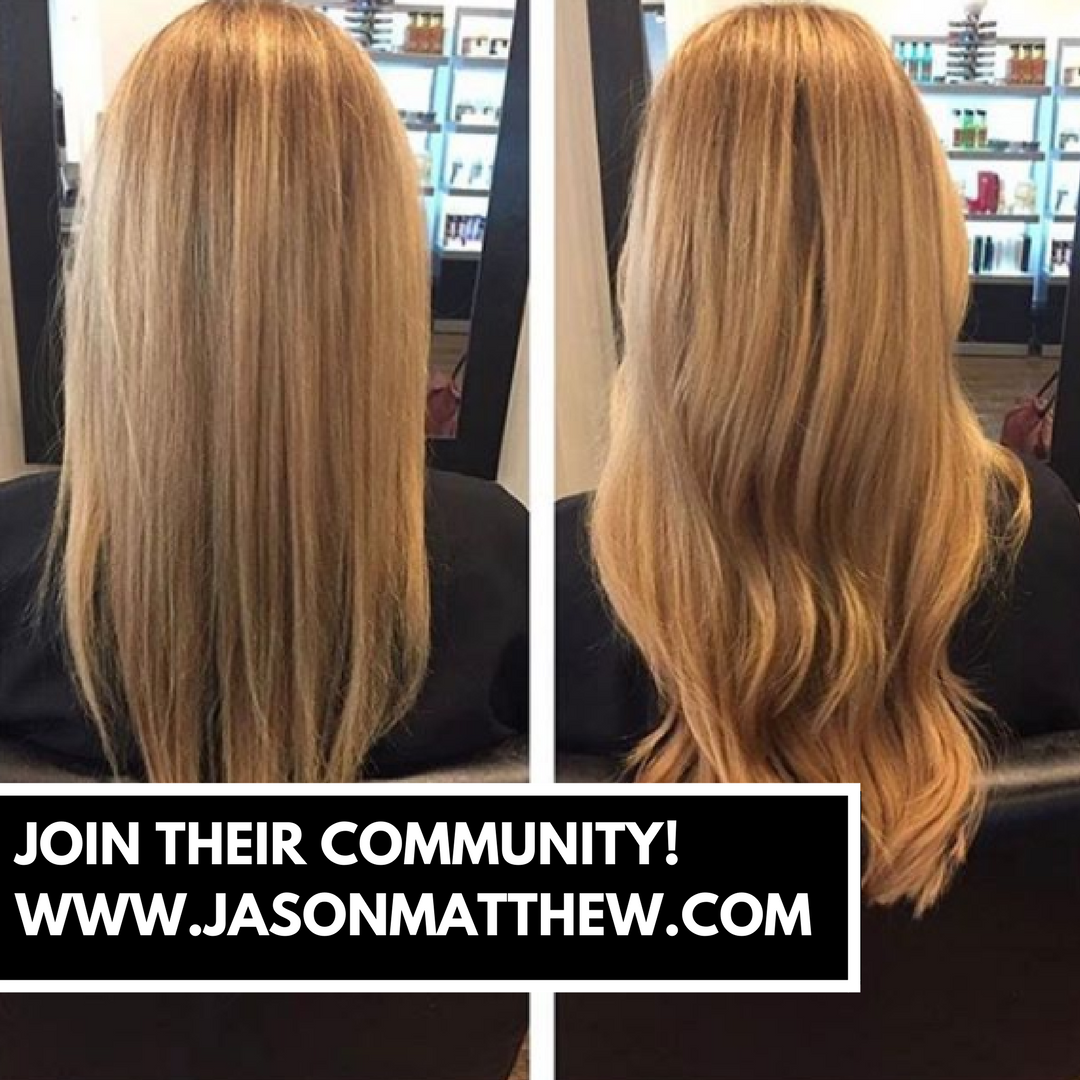 Website: jasonmatthew.com
Facebook: @jasonmatthewsalon
Twitter: @JasonMatthew215
Instagram: @jasonmatthewsalon