Now is a great time to sell property in Philadelphia. Just as in the first quarter of this year, the City of Brotherly Love proves to be a competitive market when it comes to buying homes, so when you are ready to sell, be confident your home is of value in this market.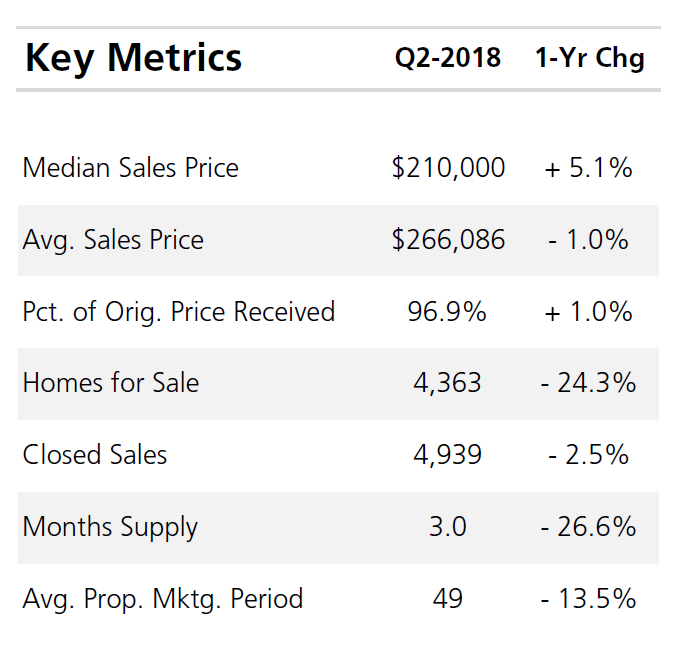 According to the national housing report, Philadelphia experienced a price growth of 13.4% in May. And Zillow says that prices have actually risen 11.3% in the last year. That's because there aren't enough listings for the people who want to buy in the city. So, buyers are willing to pay at or near asking price.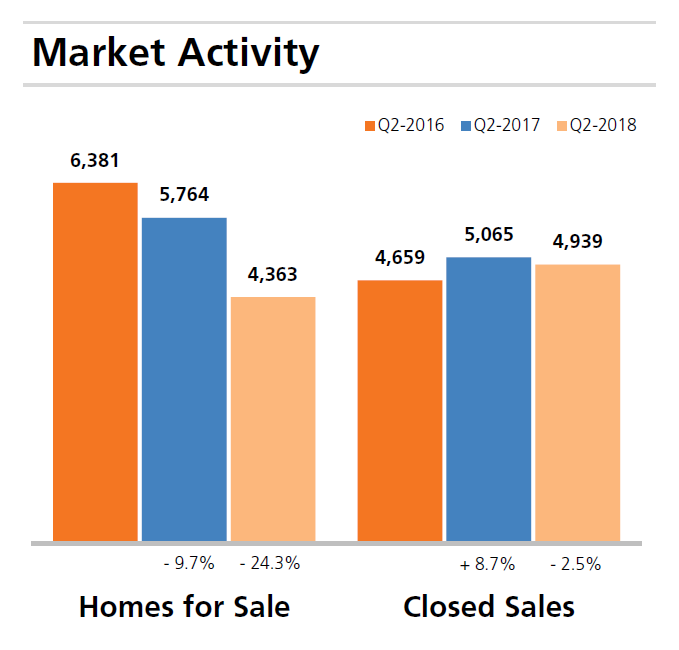 Housing population
Center City, Society Hill, and Rittenhouse Square homes still tend to be the most expensive. While homes in Graduate Hospital, Queen Village, and the Art Museum tend to be more affordable options. Even for those residents looking to downsize, there are plenty of options all over the city.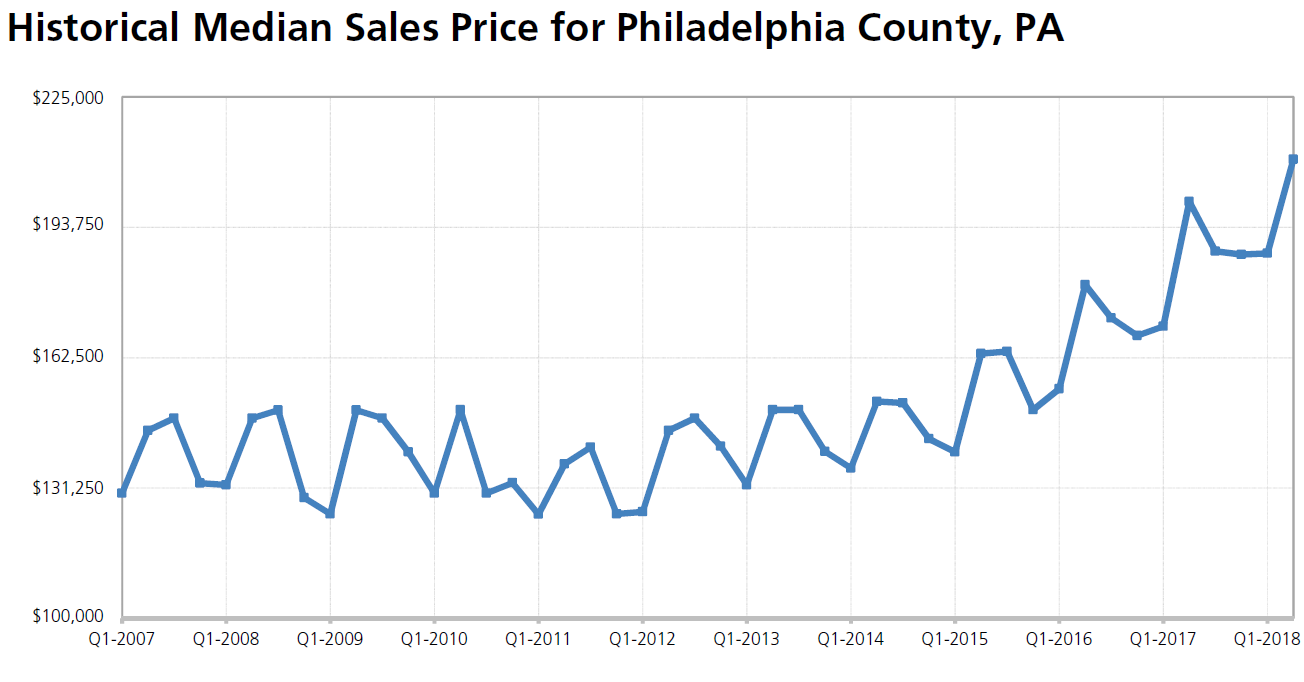 The moving trends point towards the sellers
The chart below shows that Philadelphia's housing market is still competitive. Like much of the past year, people want to buy in the city's hottest neighborhoods, especially Graduate Hospital and Queen Village. Homes are being listed and scooped up at a rapid pace.
Newbold, located below Washington Avenue and west of Broad Street, is seeing a spike in value as well, with homes being listed for an average of over a half of a million dollars.
Zip Code

Area

Units Listed

Units Sold

Average Original Listing Price

Average Sold

Price

19102

Center City

15

14

$721,879

$697,143

19103

Rittenhouse

47

35

$722,946

$696,506

19106

Society Hill/Old City

25

18

$720,605

$700,238

19107

Washington Square

17

7

$685,543

$654,643

19123

Northern Liberties

56

43

$699,242

$685,802

19130

Art Museum

70

47

$647,130

$629,370

19145

Newbold

7

2

$542,000

$512,500

19146

Graduate Hospital

130

88

$653,472

$640,471

19147

Queen Village

116

83

$663,252

$652,038

19148

Pennsport/Passyunk Square

13

5

$567,740

$558,000

Total

496

342

$6,623,809

$6,426,711
Nearly 69% of properties listed during the second quarter 2018 were sold. Another interesting fact is that sellers are receiving their asking price. About 97% of the average listing price is being achieved.
In other words, now is a great time to sell your property if you're thinking about it. Especially if your home is located in one of Philadelphia's hottest neighborhoods.
If you're looking to upgrade your home or downsize your space, you have your pick of some great Philadelphia neighborhoods to choose from.