You have created memories in your home for years. You have seen people move in and out on your street. Each person shared a different experience with you on pricing. At this point of researching
you have an ideal price range in mind.
Think Like A Buyer
In order to set an asking price let's think like our home buyer.
What are the things that you value in a home?
Is it an updated kitchen, multiple bedrooms, or a view of the Philadelphia skyline?
These are likely the same things that your buyer values as well. The price we select will reflect how your home compares to the others offered for sale. The best way we will price your home is to price it at its true market value and that is done by looking at recent sales of similar homes in a similar location for a comparative market analysis. This analysis involves looking at your home to evaluate it for condition, amenities and features. Generally, we look at data from six months ago to gain familiarity with an accurate neighborhood market value.
Fix-ups Add Value
Go above and beyond with home makeovers before we discuss listing your home. Typically through the period of time, you live in your home, you will make changes. These changes are thought out to give you an enjoyable experience in your home and to better the opportunity when we list.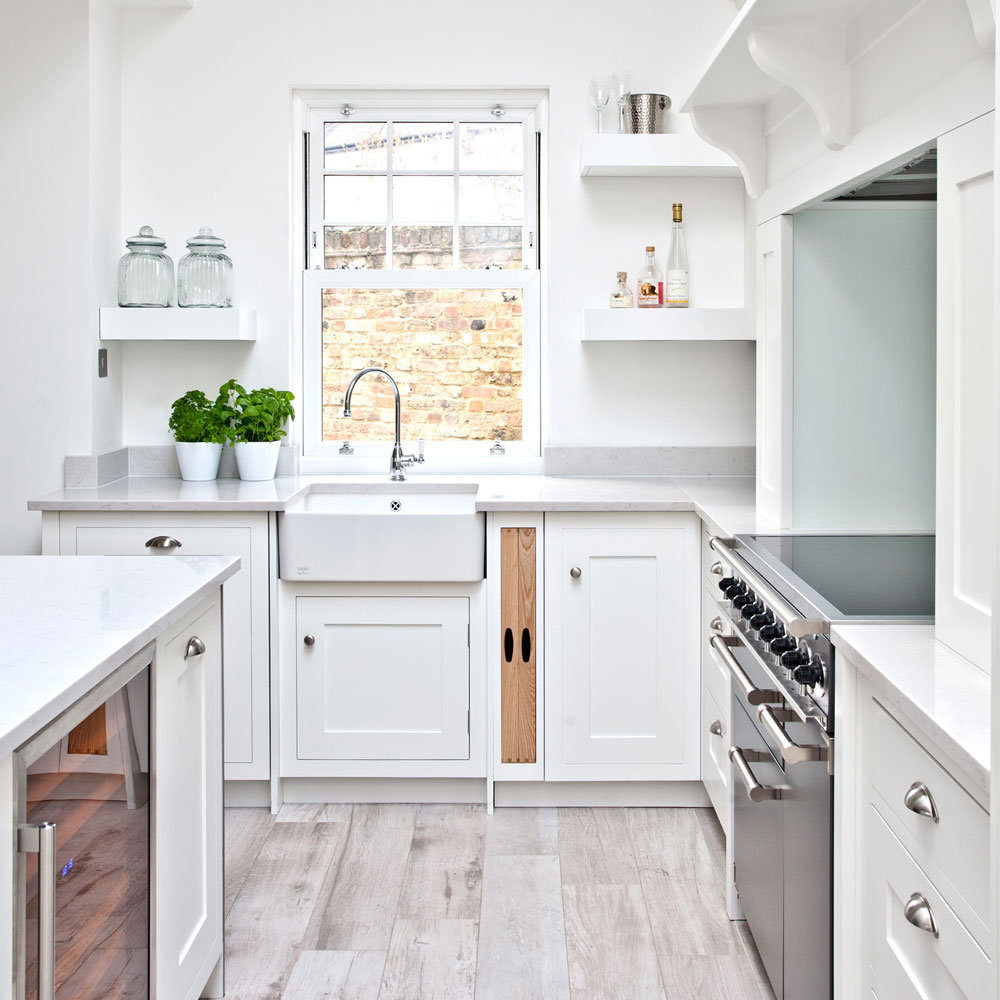 Some ideas include adding space and light, converting an extra room into a home office, boosting curb appeal, redesigning the bathroom and color-coordinating appliances in the kitchen.
The Psychology of Selecting a Price
I am here to let you in on a secret to selecting a worthy, marketable listing price for your home that will attract buyers. When buyers search for a home to tour they search even numbers. Price ranges like 425,000-450,000 or 600,000-700,000. Valuing your home at an even range will make it more searchable. Your home will appear online to a larger number of people.
Housing Market
The housing market where you live can greatly impact your pricing strategy.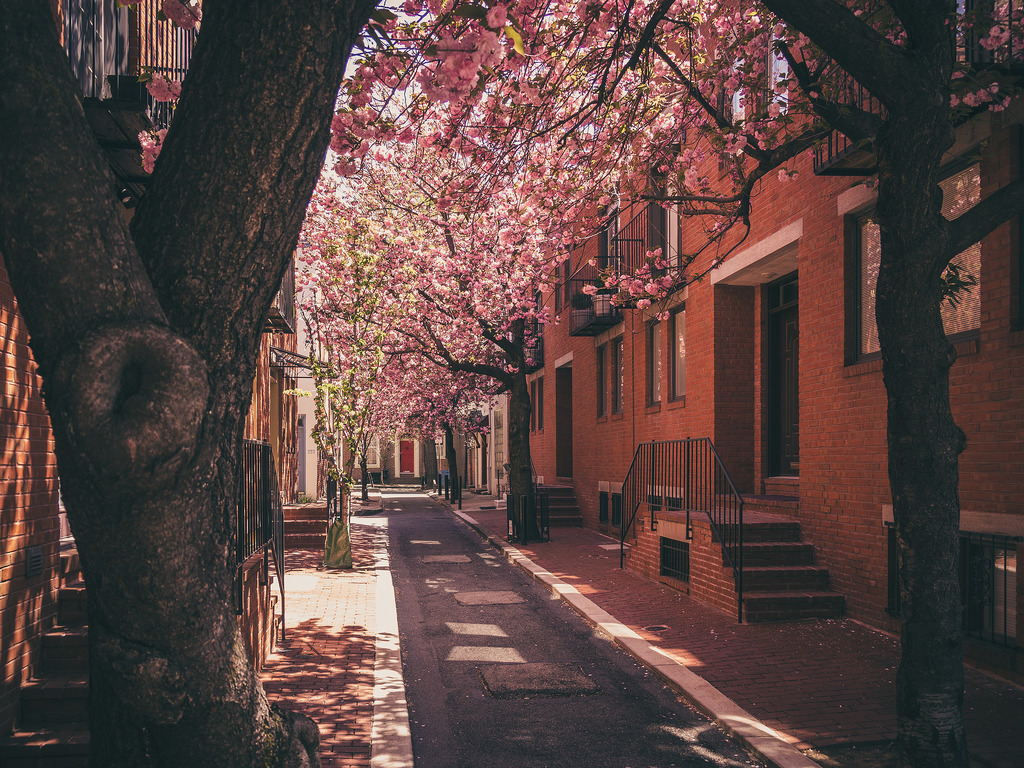 In a seller's market, where demand from buyers outpaces the number of homes for sale, we will price your home slightly higher than market value.
In a buyer's market, where buyers have the advantage, we will price your home slightly below market value to capture attention. You have the resource of Quarterly Market Reports right here on my website. This will be a guide of the history of the real estate market to you. Search your zip code and the information is there.