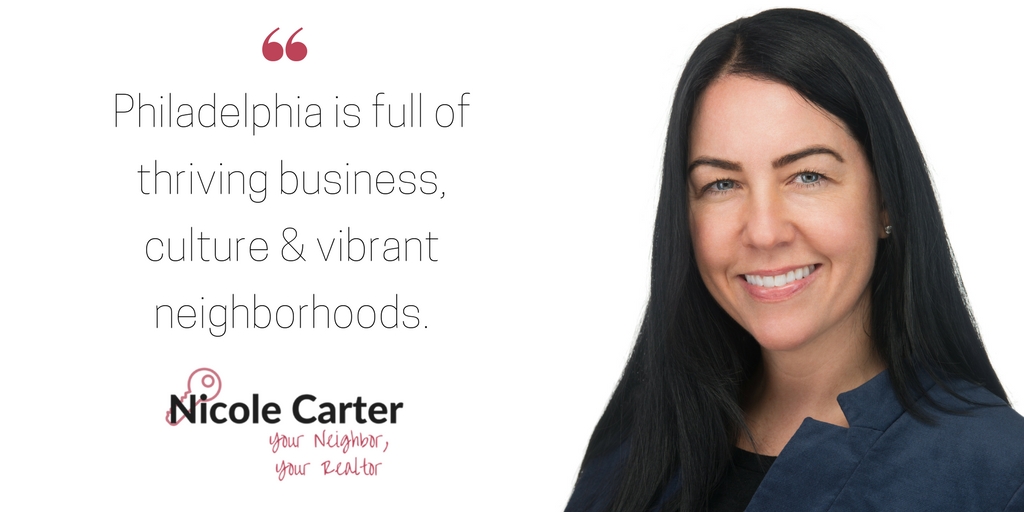 I know this city because I am a part of the community.
My name is Nicole Carter, and I am in the business of helping people buy and sell homes in Philadelphia.
I use my 14+ years of real estate experience to my advantage. I stay on top of the latest industry trends and I also know and understand the Philadelphia housing market. I can always provide you with the best advice and guidance during the sales process. My drive is unmatched; I work tirelessly to get my clients the best price for the properties they buy or sell.

Having grown up in the area and as a current resident of the Graduate Hospital neighborhood, I live the lifestyle I am selling. I shop at the Rittenhouse Farmers Market. I indulge my foodie side by trying out the newest restaurants with my husband and I meet my friends for drinks at neighborhood wine bars.
On a beautiful day, you can find me and my dog, Sasha, walking around the city, basking in the sunshine. This is what makes me different from other realtors, and that's why I should be yours. Let me be your biggest advocate and show you what living the Philadelphia lifestyle is all about.
Another thing that makes me unique is that I develop partnerships with local businesses in the neighborhoods in which I am buying and selling. I find that this familiarizes buyers with the city, and provide opportunities for businesses, bringing value to Philadelphia.
My Blog
You will find two types of articles that highlight partners I am working with:
Philadelphia Business Spotlight:

This is especially beneficial for people who are unfamiliar with the city, so I these spotlight articles introduce buyers to businesses they might encounter once they move here, like florists and salons.

Our Philly Influencer:

These articles are various business owners, bloggers, and individuals who live and work in Philadelphia, are ingrained in its culture, and live the lifestyle.
Monthly Gift Packages
My goal is to stay connected with my neighborhood, so each month, I deliver special gift envelopes that include promotions and samples from local businesses.
Let's Collaborate!
Whether you want to be featured on my blog or have samples for me to include in my monthly gift packages, I would love to work with you. Contact me today!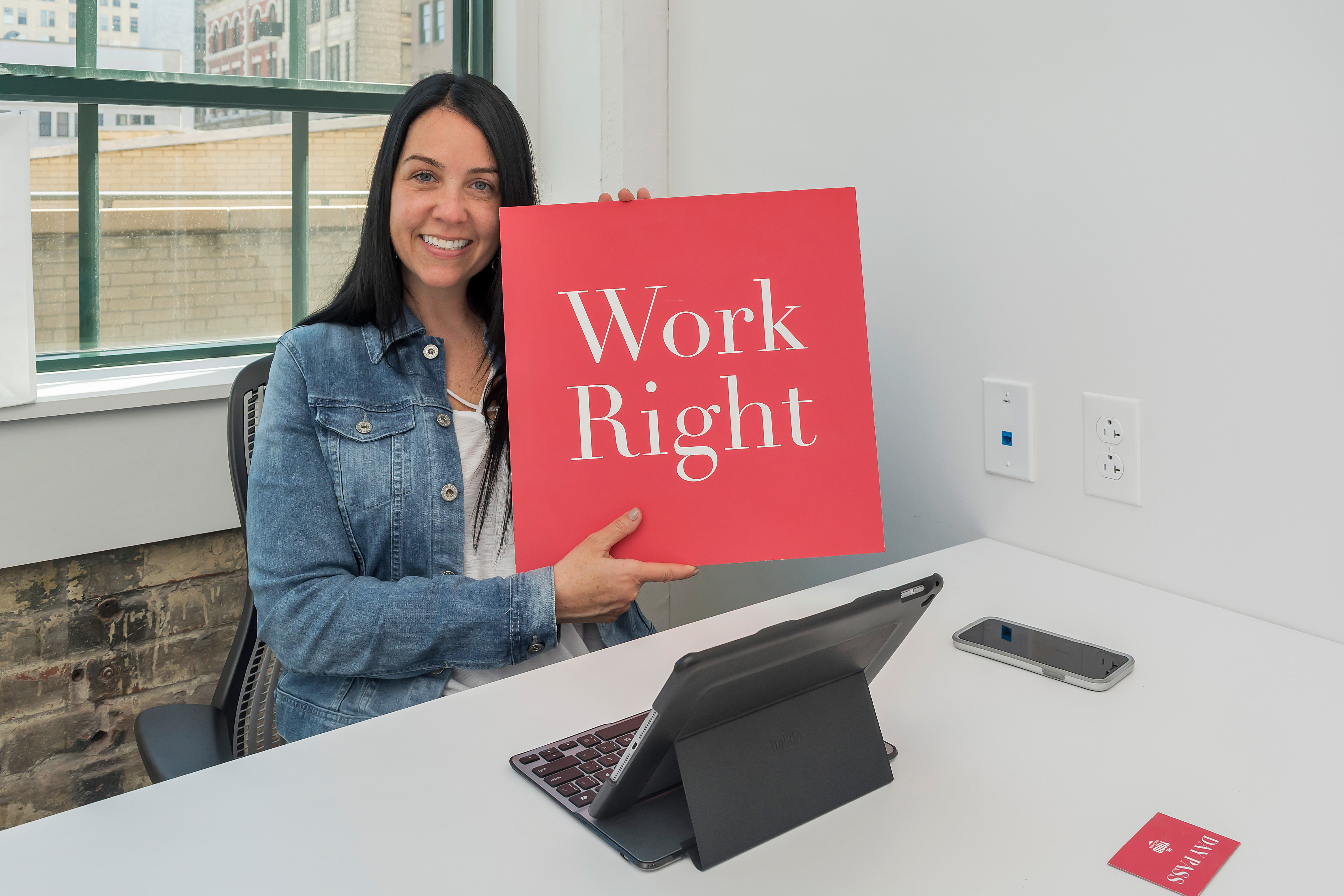 Philly Businesses I LOVE!
Publications:
JANUARY 2018- 'PERSON OF INTEREST' By: Camille Mola, Founder Positive Publicity Blog
Recognitions:
International Sterling Society- 2015
Bronze Society- 2014
Achievers Society- 2010, 2011, 2012, 2013, 2016
Multi- Million Dollar Producer- 2006, 2007, 2008, 2009