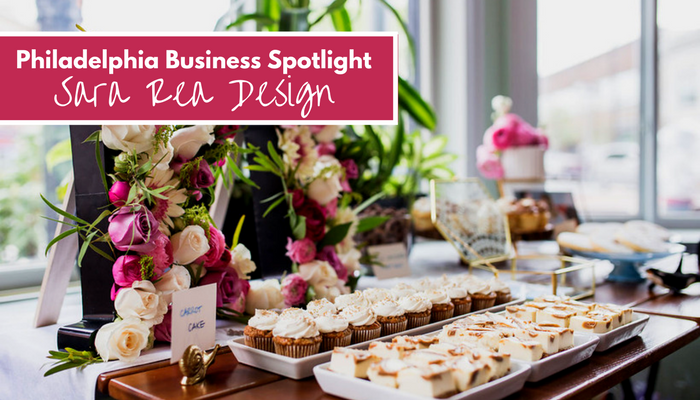 Sara Rea Design is a sister team who have worked in different areas of the industry and have joined together in 2017 to embark on their own business venture. They offer full service Interior + Event Design in the Philadelphia area.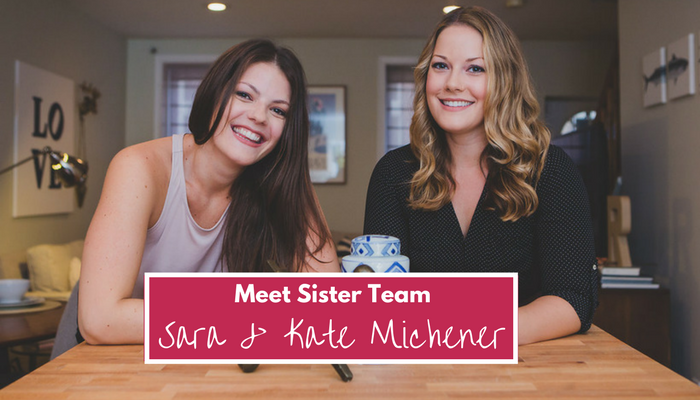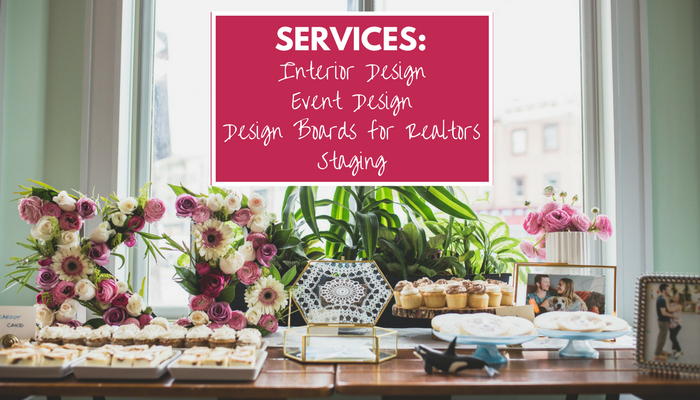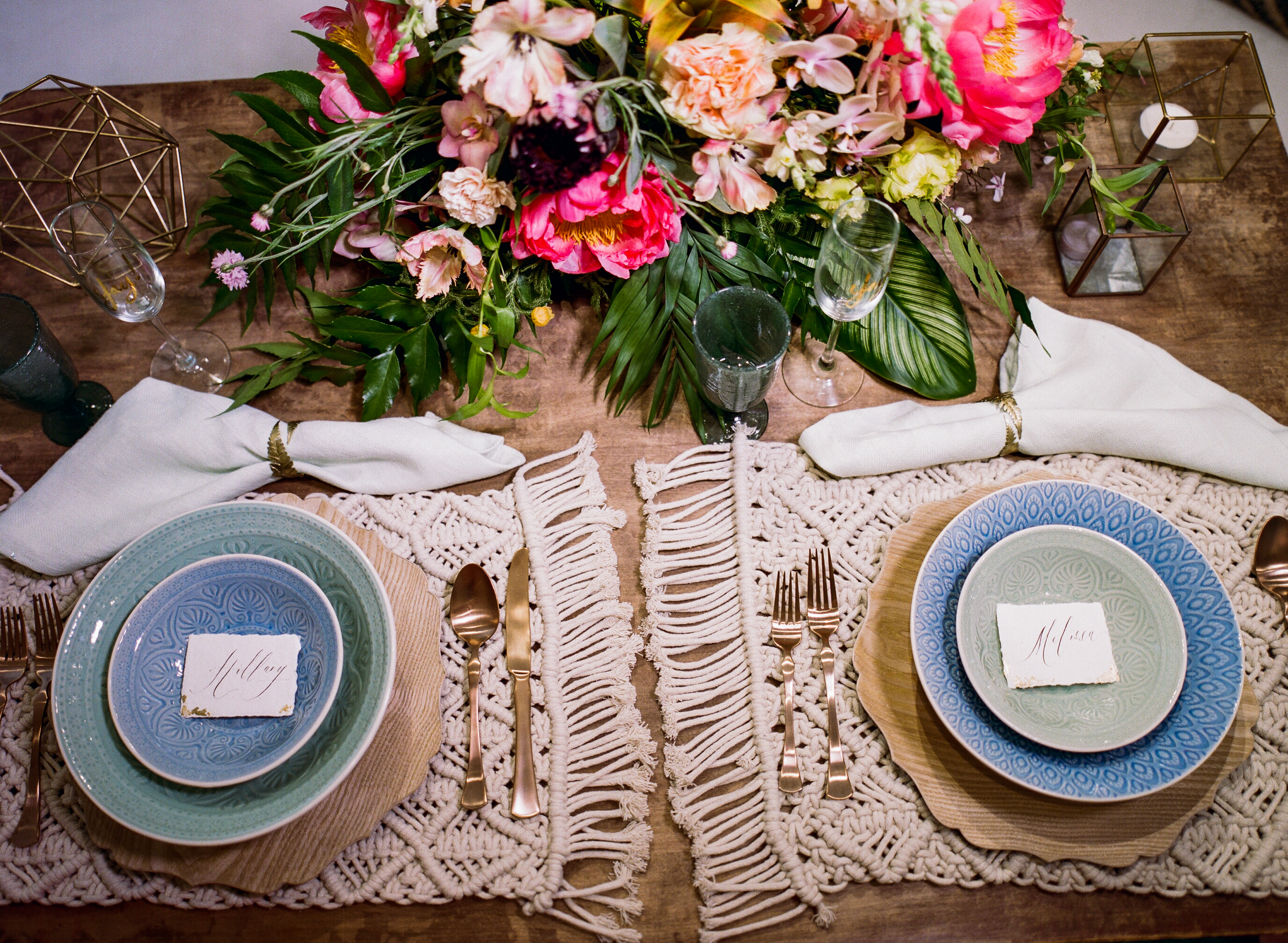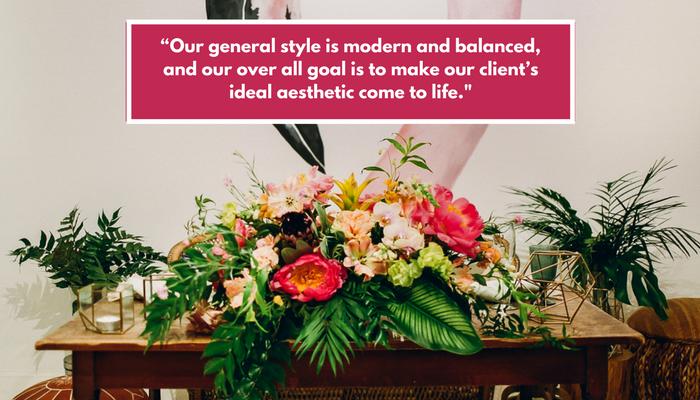 They also work with Realtors to make presentation boards and plans for homes that need renovations so potential buyers can visualize the possibilities of the space.
Sara Rea Design loves when clients come to them to design multiple aspects of the clients life!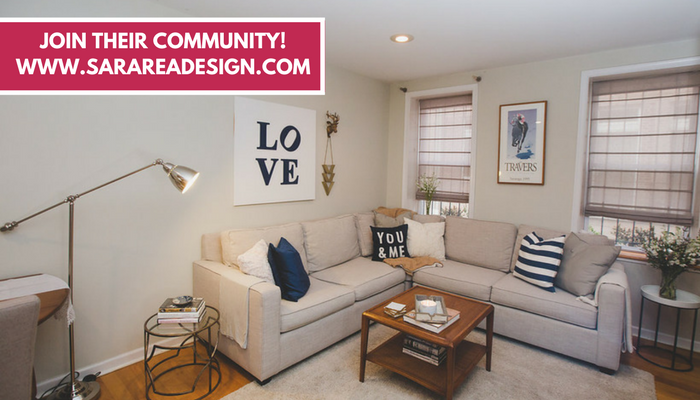 All photos taken by- Oliveeyephotography.com
SARA REA DESIGN
Montrose St.
Philadelphia, PA
19147
610.304.6176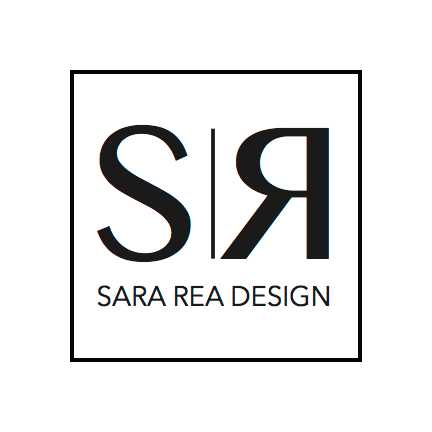 JOIN THEIR COMMUNITY!
https://www.sarareadesign.com/
https://www.facebook.com/sarareadesign/
https://www.instagram.com/sarareadesign/
https://www.pinterest.com/sarareadesign/boards/