Philadelphia is a city of thriving business culture & vibrant neighborhoods. 'Our Philly Influencer' is a collection of business owners, bloggers & individuals who live each day, the Philadelphia way. This is a resource for you considering a move to Philadelphia.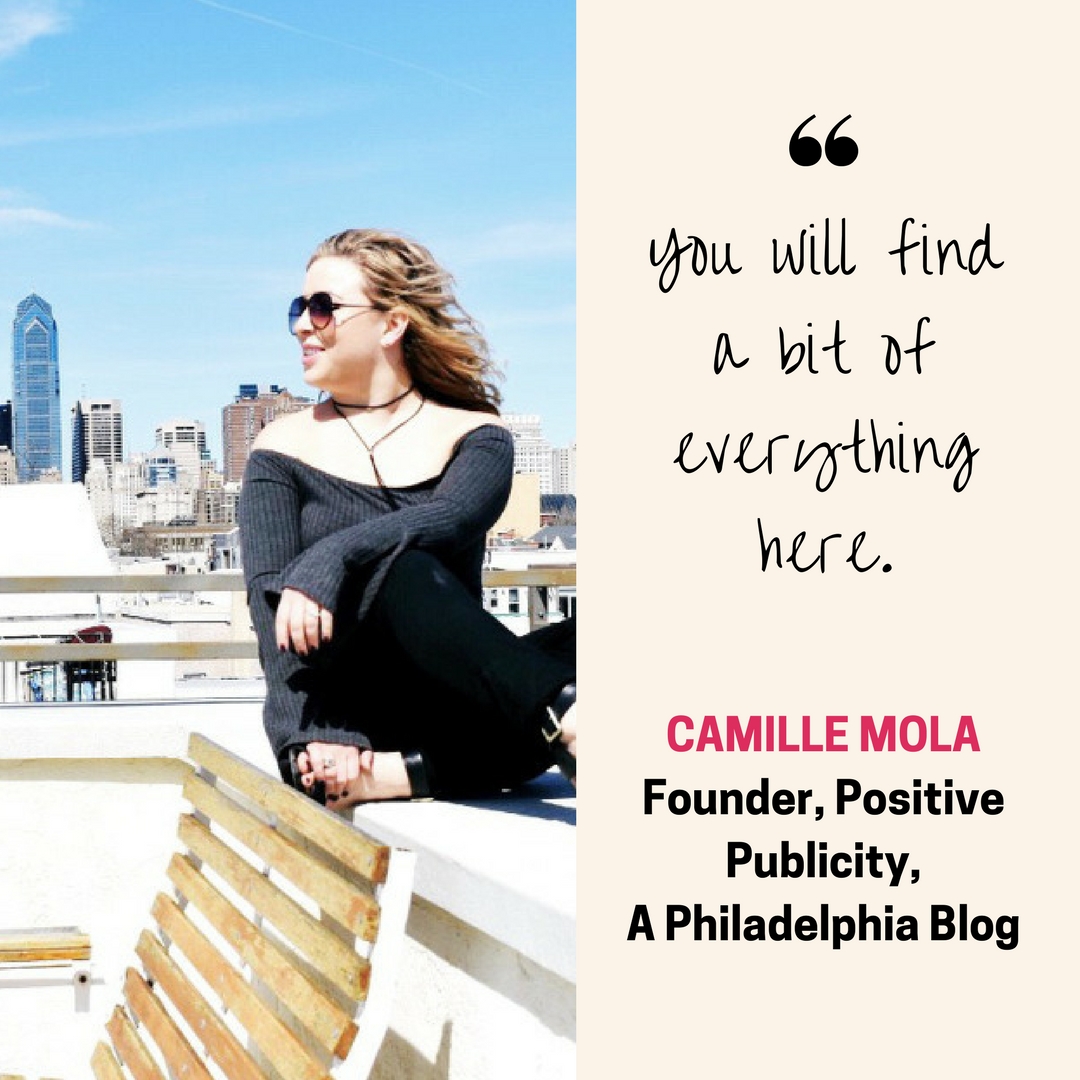 Are you looking for a all-in-one guide to Philadelphia brunch spots, restaurant reviews & exclusive event articles? Positive Publicity is the go to resource to a day in the city. Camille Mola founded this blog while she was in college, she majored in public relations & enjoyed the process of covering local events in a positive light.
Through her writings she spotlights what is going on right now in the city in 'Philly Finds'. Camille makes it a point to share seasonal events & her best known unknown city happenings. Many of the best places in the city are undisclosed to newcomers or visitors, if this is you Positive Publicity is your peek into The City of Brotherly Love.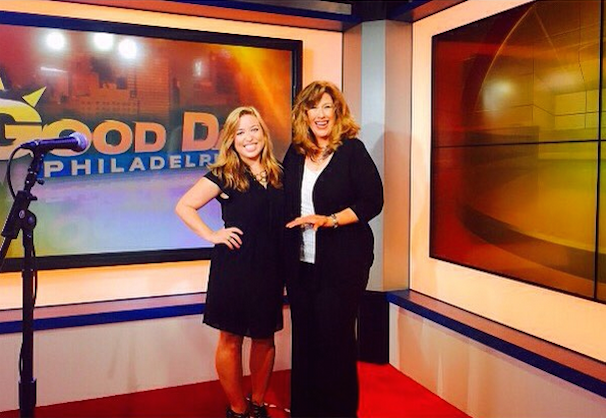 Camille leads her vocal talents to many Philly shows including a live, on-air appearance on Good Day Philadelphia FOX29.
What I love most about her writings is simplicity. She formats each article with ample images, graphics & content so you are fully engage from beginning to end.
In 'Philly Find Vol. 2' she highlights these locations & events:
1. Walnut Street Cafe
2. Lady Bird at The Ritz East
3. Macy's Famous Light Show
Here are a few of Camille's top brunch spots:
1. Talula's Garden
2. Spread Bagelry
3. Sabrina's Cafe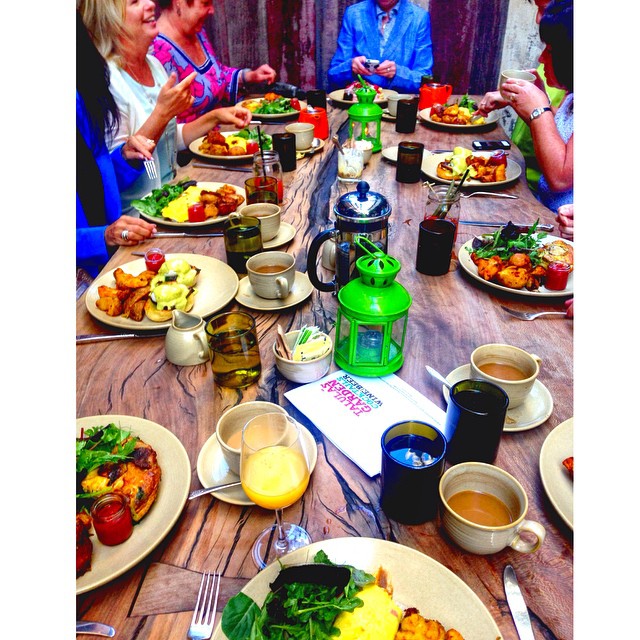 Photo by- Camille Mola at Talula's Garden
In my opinion, Camille has made her mark in many publications & affairs in the city including PHL Bloggers & InfluenceHer Collective.