To successfully sell your home, you need to be where your buyers are – and that's online. But who has time to devote to all of the things necessary to sell, and also promote yourself online? That's where I come in.
I'm Nicole Carter, and I am a realtor who specializes in helping people buy and sell homes in Center City. What sets me apart, is that I understand that most people find information through their social networks; therefore, they make a lot of decisions based on what they are seeing in their social newsfeeds. I am on top of the latest technology and the best communication strategies to help sell your home.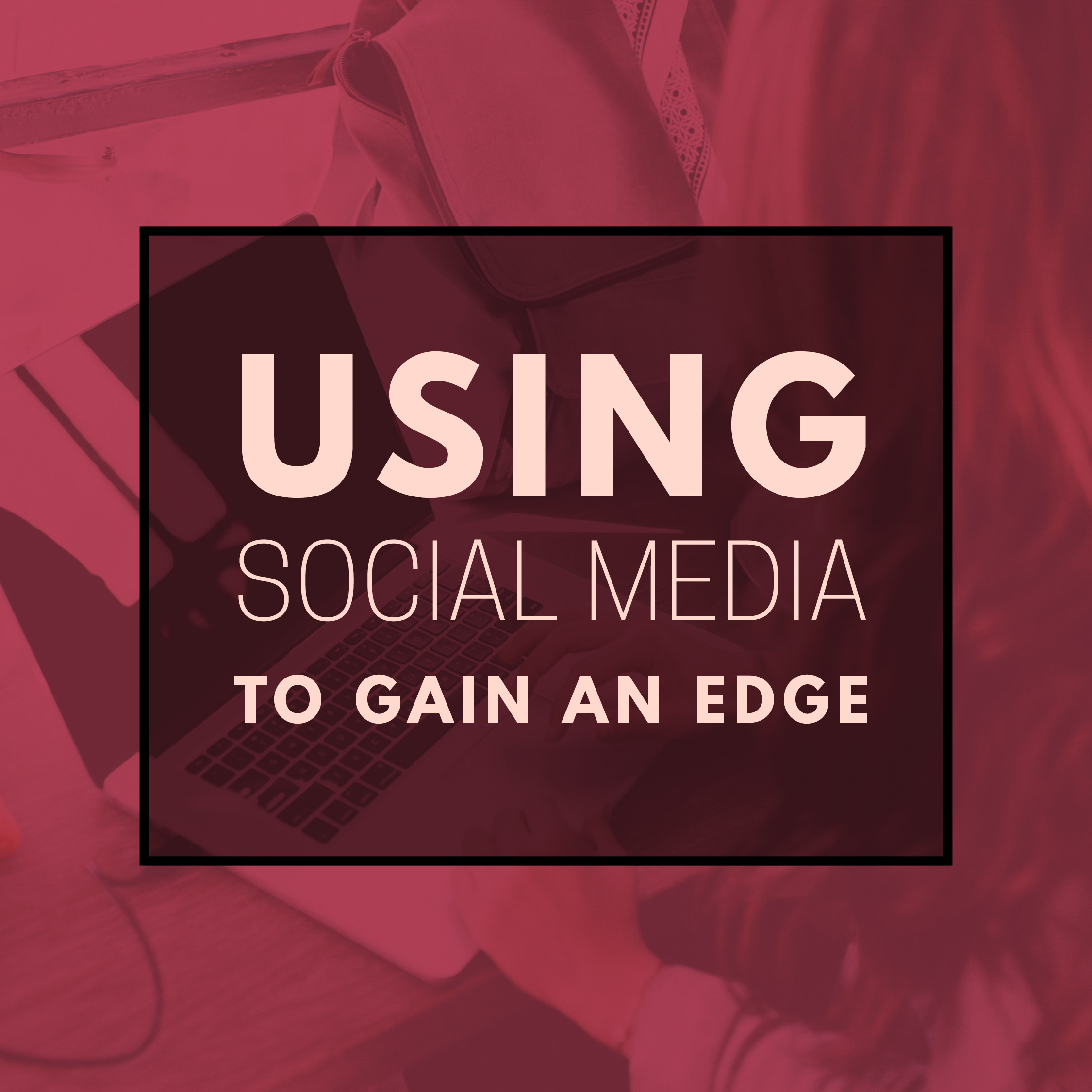 Using social media to gain an edge
I use social media marketing because it opens more doors for selling your home. When I list a house, I share the listing on Facebook, LinkedIn & Instagram then interact directly with potential buyers in real-time. It's a better way to entice buyers & their Realtors to a showing.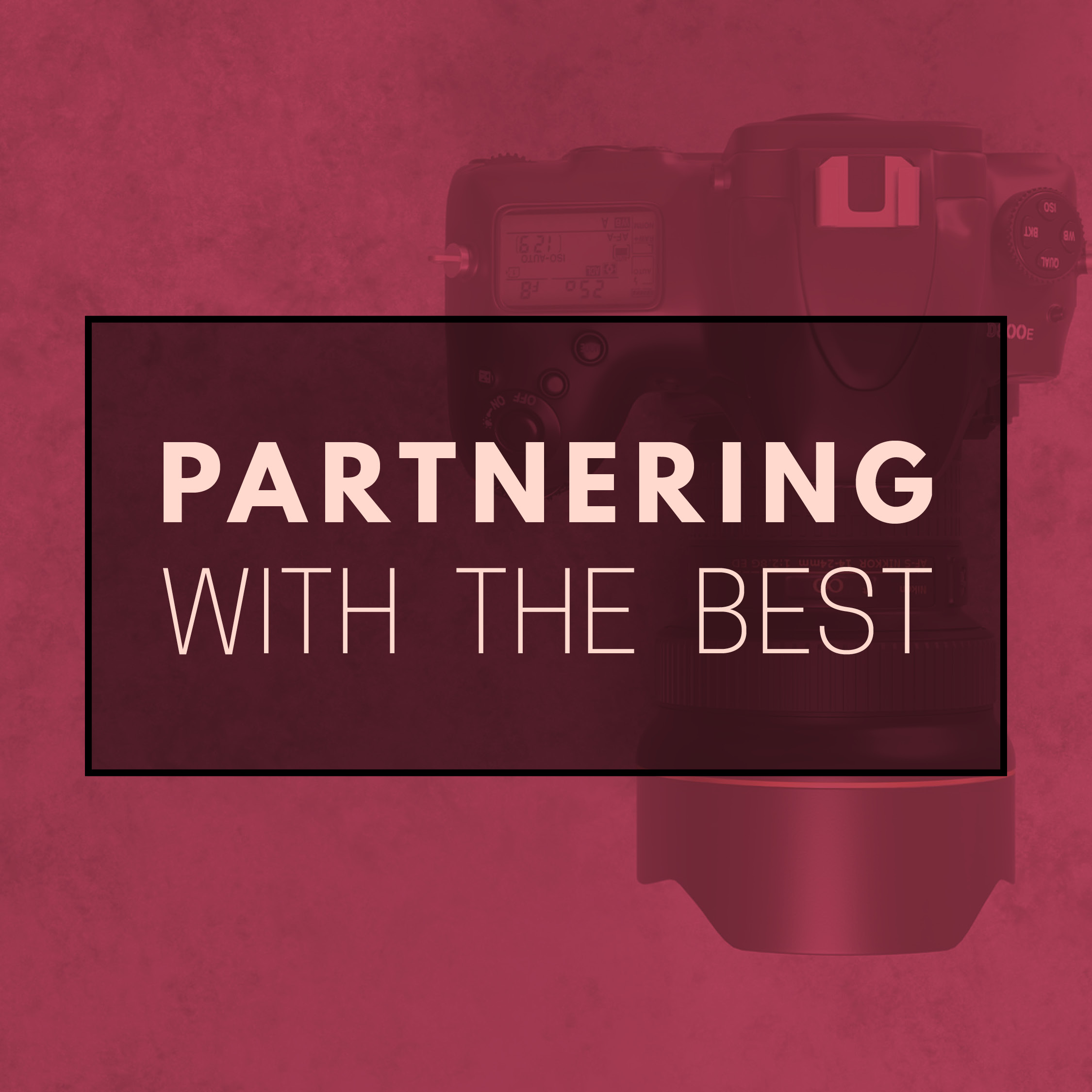 Partnering with the best
It all starts with stunning photography. I team up with a photographer who takes beautiful photos of your home that we use for:
• Your property's online listing
• Print and internet ads
• Videos
• Social media content
• Email Marketing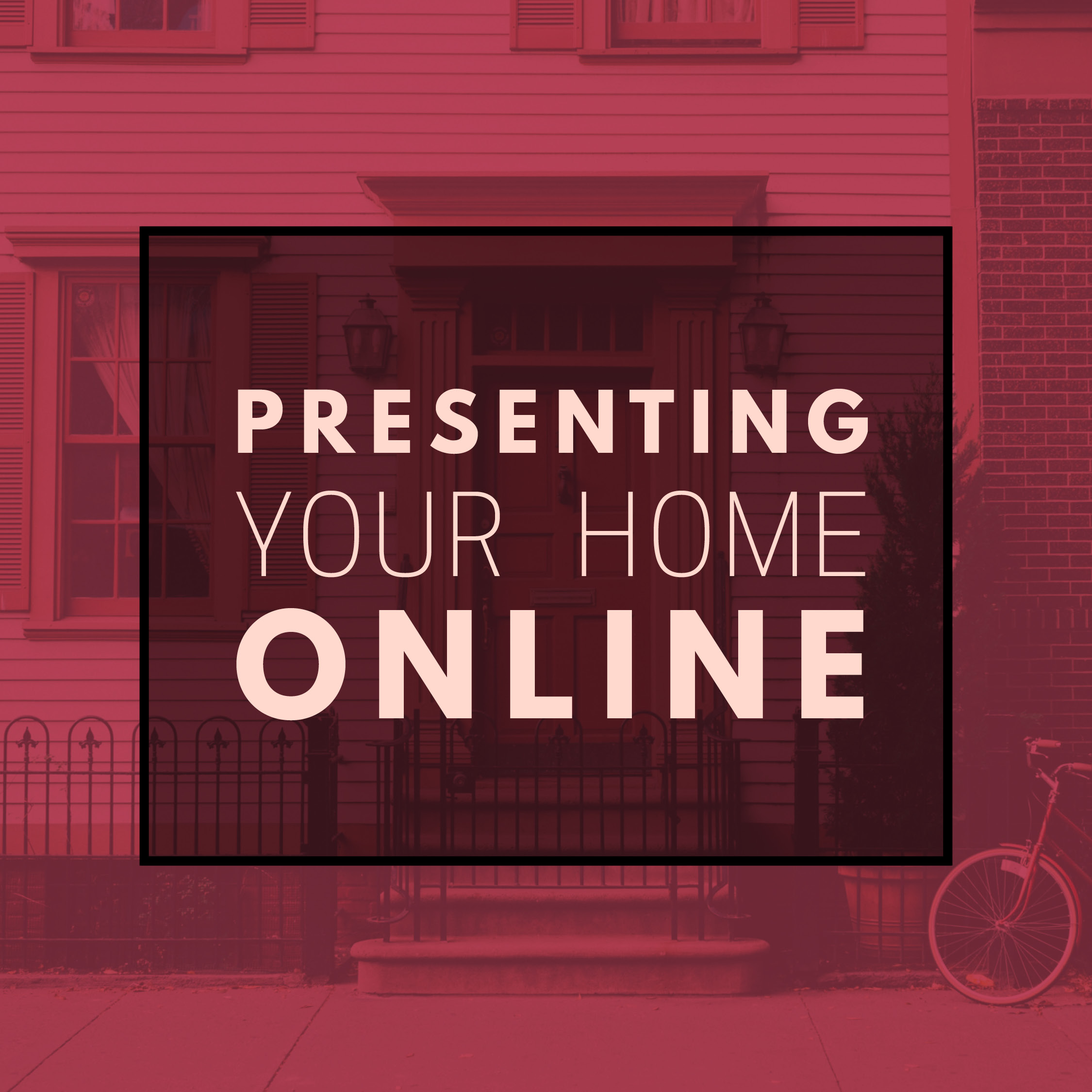 Presenting Your Home Online
After I list your home on the MLS listings database, I also create ads and posts about your listing on Facebook, LinkedIn, and Instagram. Any time there are changes to the price or features, I post those changes right away. I will also keep you updated on activity & showings attended from the posts.
Another thing I do is send out marketing emails to promote your listing to those who are currently looking for a home. My email list recipients are Realtors in Philadelphia brokerages & interested buyers within the city.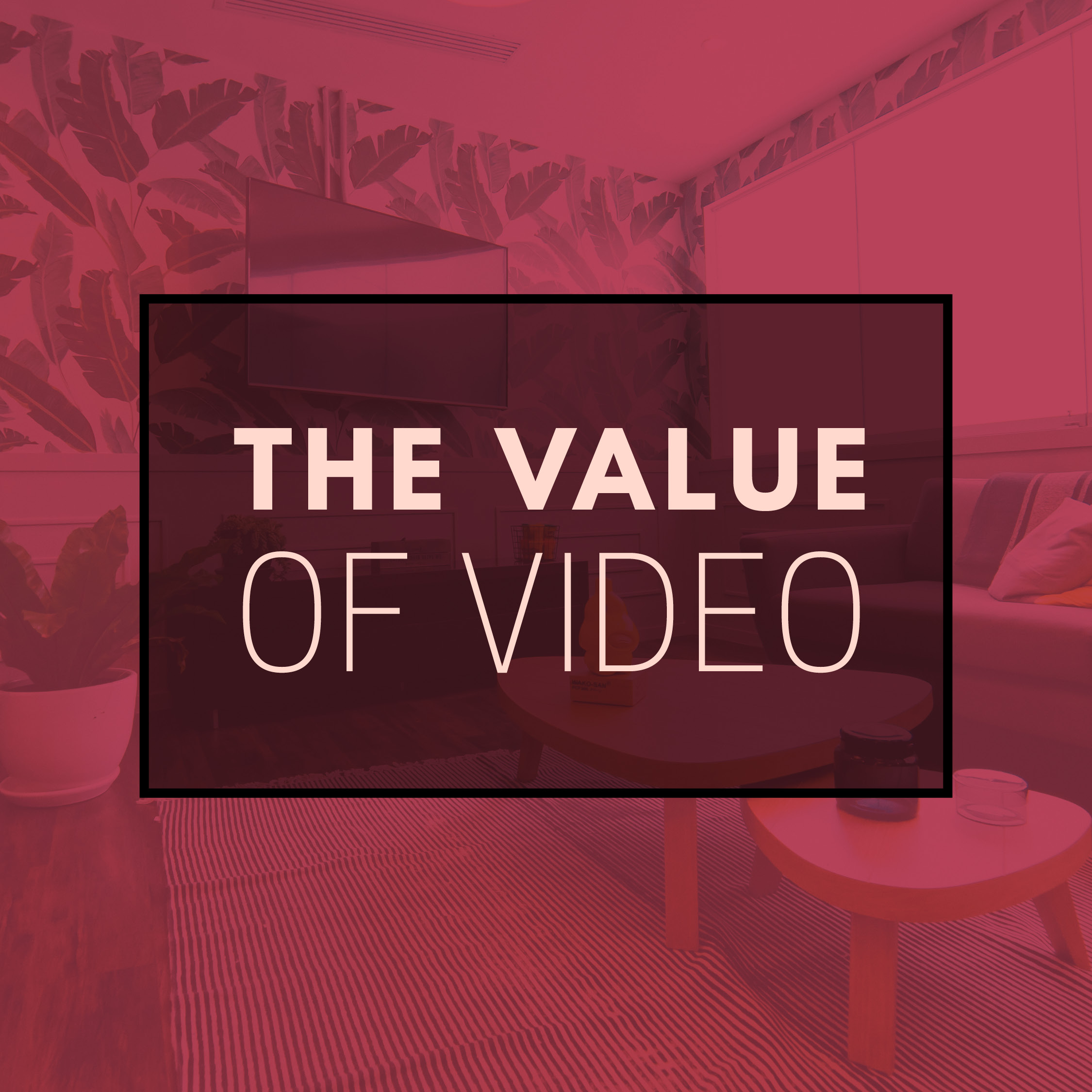 The value of video
Sometimes capturing all a property's features is hard to do in photographs. That's why I love using videos to show off a home's beautiful aesthetics. It's a great way to take a buyer into your home without them having to be there.
As we start, I will provide you information on the process of prepping your home for photography, video & marketing. When you work with me to sell your home, you can relax knowing you are getting the very best marketing strategies to be successful.
Let me help you start you home selling & buying process. Click here to contact me directly.