Philadelphia's housing market has remained busy, though we are seeing it start to settle down after the above average period of growth ween last year and early this year.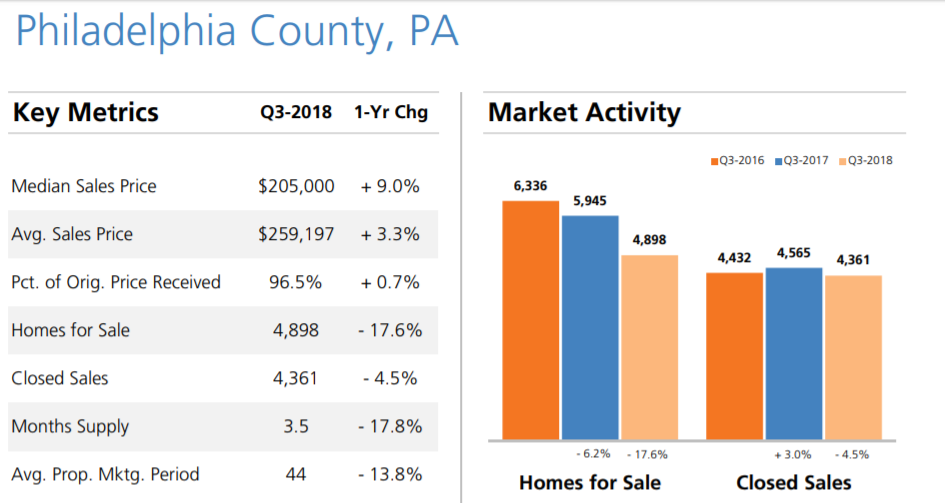 Inventory has decreased from this Quarter to Quarter 3 2017. However, we are seeing an increase in homes available on the market. The average price of Philadelphia homes rose modestly, increasing by 3.3% in Q3, but overall prices are decelerating after several years of above-average growth. Homes are selling at above average prices this quarterwith the County's median sales price at 9.0% above Quarter 3 2017.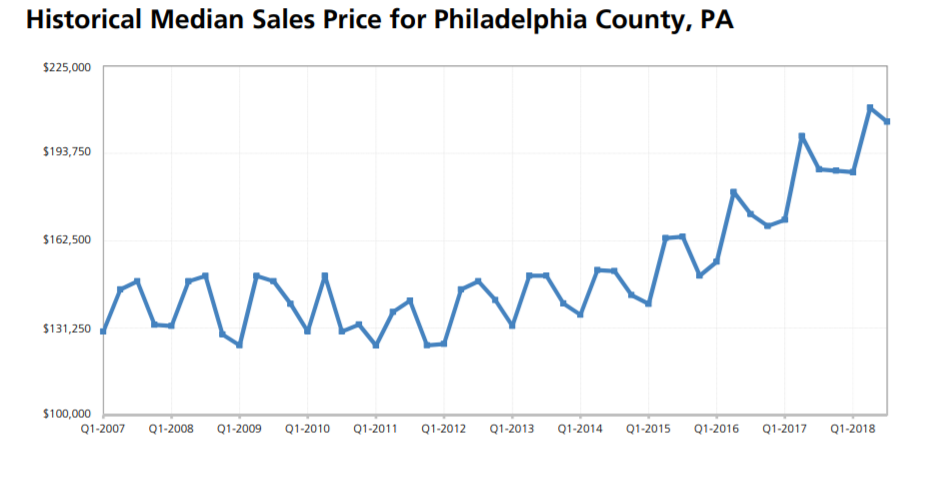 Looking at the Center City Philadelphia, many homes are entering the market as homes sell. Center City is experiencing the same number of homes enter and exit the market. By far a record, Northern Liberties has a total of 44 homes on the market with 22 selling in the same time period. The prosperous Graduate Hospital is spotlighting at 65 new properties active on the market and a sale of 65 homes.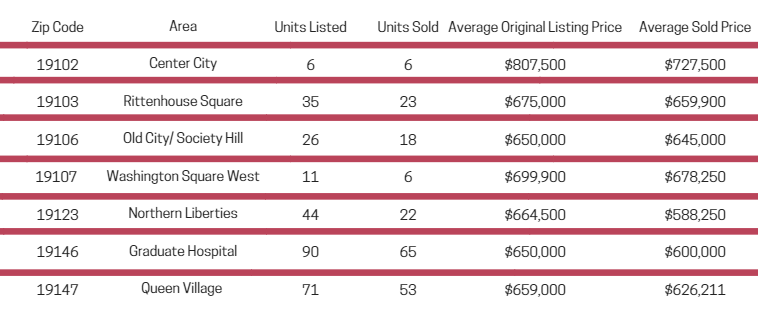 How does the future look? The market still solid, but is settling down after a period of rapid growth. It is still a great time to sell or buy. Interest rates have been on the rise since summer, but are still historically low; and although inventory is low, sales have remained high. To be successful, sellers should take steps to ensure their property is immaculate, priced right, and cutting edge marketing is implemented.